Having a baby for the first time can be really hectic. There are so many things to be attended to for the child and the mom that most people tend to completely forget that the car being used may not be quite suitable for the family anymore. Given the choices available, selecting the one that's just right can be a harrowing experience unless you have done your research well. After all, it can be a little difficult to put aside performance and style for factors like space and safety. Some top tips on getting the purchase of your first family car right:
The Size
While undoubtedly babies are quite small and don't occupy too much space, the associated paraphernalia like car seats, strollers, and changing bags can take up space beyond what you would have assumed. Be sure to check whether the buggy will fit in the boot or else you could be heading for serious trouble. Even though this may be your first child, you need to look ahead sensibly and anticipate a situation when you have your second. Select a car that can accommodate two child seats. Going overboard by buying the biggest car is not necessarily a good solution- running and maintenance costs will be more and driving or parking large cars in the city can be a pain.However, if the car that you fancy is a little expensive then consider leasing it instead of buying it. You can also get used cars on leases for the short term on leasequit.com, an online platform that matches sellers and buyers of leased cars.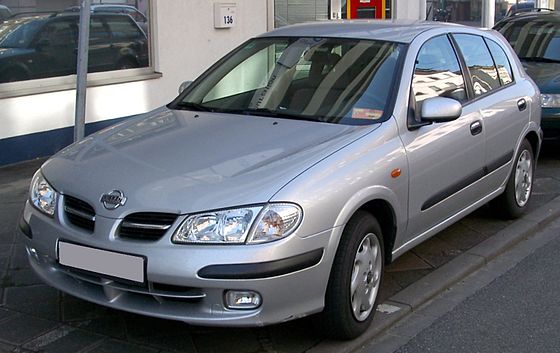 The Type
It can take a fair amount of adjusting to becoming a responsible parent from a happy-go-lucky existence. If you want your family car to be future-proof in terms of accommodation, it could be a good idea to buy a multi-purpose vehicle or MPV. They are really good for giving you access when loaded with children and car seats. Choosing a four-door car is a must as two-door models can be pretty nasty to deposit your children in the rear seat. A sliding door configuration is pretty much the best you can do in this department. If you are one of those who believes in planning long term, you can opt for a 7-seater as it would be ideal for carpooling, carting around friends on play-dates or even some members of a basketball team. Further, a 7-seater usually has a third row of two pop-up seats that can be folded back when not required to provide a large cargo space.
Safety
Earlier the only way of securing child seats was to use the seat belts but with ISOFIX, you can just click in the seat to the attachment points provided in the car. However, to make use of this facility, your child seat also needs to be ISOFIX compatible. The best thing to do is to make sure that the child seat fits in the car before you buy the car.
Getting a car with an airbag for the front passenger is a good idea. Never use an active airbag when you are going to use a rear-facing child seat on the front passenger seat- not only is it dangerous but also illegal. It's okay, however, to use a seat that faces forward in the front seat with an active airbag. However, the backseat is the best place for children to travel in. Every new car will have a child lock but you need to get into the habit of using them. If you choose a car with power windows make sure you can lock them from the front to prevent the child from fiddling with the buttons and opening them inadvertently.