There are many reasons why you might consider a career change. You could be in an industry that is dying, or maybe you've already gotten as far ahead as you can and you still want more. Maybe you simply want to do something different with your life, or you've only been working in transitional employment and it's time to pursue an actual career.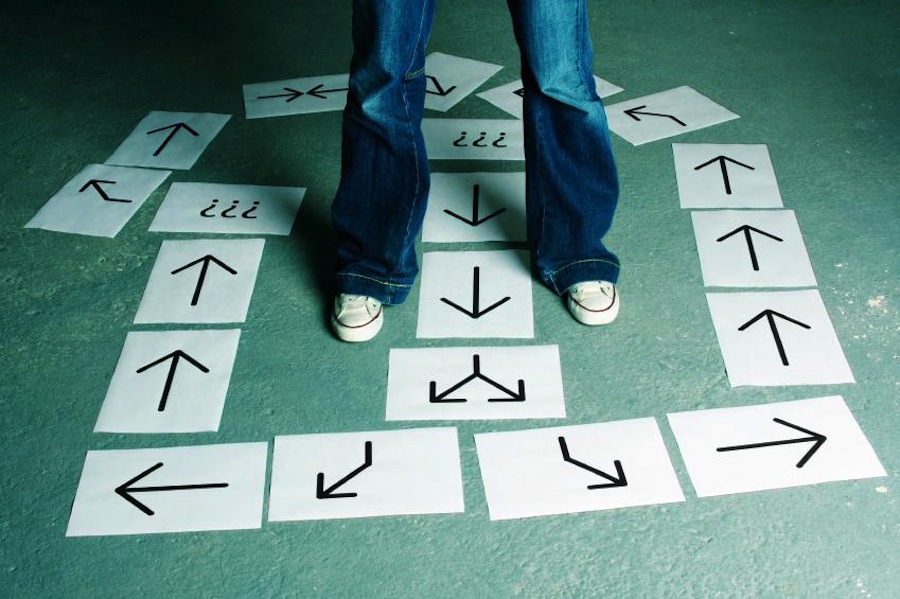 Whatever your reason for wanted to make a change in your career life, you need to make sure you make the transition in a proper way. Don't leave your current employment until you have another job set up. And, make sure to research what jobs are growing and what type of experience or education you are going to need in order to break into your new career.
Healthcare
The healthcare industry is one that will always be around. People need doctors and they need nurses, so this is an excellent field to get into if you're looking for longevity. It will depend on what you want to do in healthcare when it comes to how much schooling or what kind of training you need.
If you want to be a doctor or a surgeon it will take far more schooling than becoming a nurse. However, nursing is also a rewarding career and can be worth the shorter schooling time, and you can use it as a jumping point to move forward later if you want to.
Service Industries
Consider going to a trade school and become a professional in the service industries. There are many options when it comes to this field, but a couple of your best bets are to work in the beauty field or in automotive. People always want to look better, and people will always need car repairs!
Technology
Working in technology is also a great place to get ahead these days. Technology is always moving forward, and it gives you many areas in which to work. It really just depends on how technical you are.
If building computers or creating the next best smartphone is a little out of your league, you could still get a job in customer service or in tech support. In these positions you really just need to talk a good game and be able to help people fix their problems, over the phone or through chat online.
Realestate
Another job that will be available as long as there are people on the earth is that of the realestate agent. While you will have times when less people are buying or homes are selling for cheaper, people will still always be buying and selling their homes. You just need to be smart with your money, and be an excellent salesperson.