Prepaid international calling cards simply fly off the shelves of supermarkets, retail outlets, and online stores. Prepaid phone cards have become extremely popular because of the benefits related to their usage. You can just buy an international calling card to make calls anywhere around the world.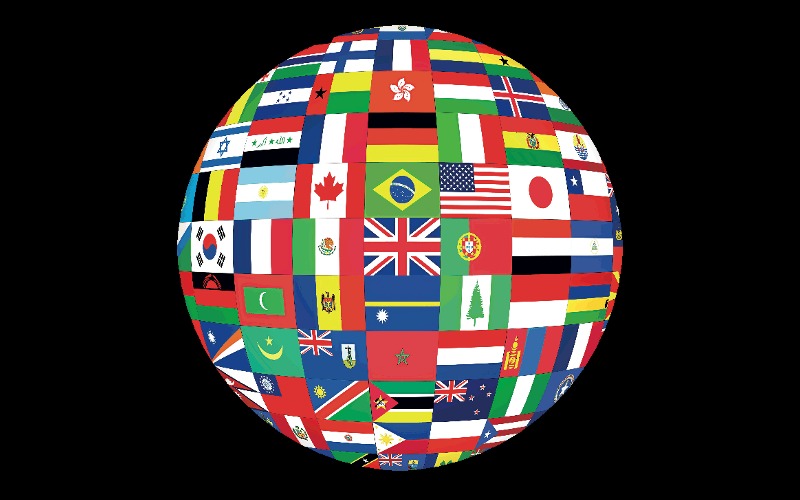 Here are some benefits of using international phone cards:
Even if your phone does not support international calling, you can use an international phone card to enable the service.  You need not wait to sign an agreement before you can make international calls. Now, call up your family or friends abroad with your same phone.
You can save up to 50-70% on international calling through prepaid phone cards. These cards usually have lower rates for international calling as compared to the standard long distance service. Using a prepaid card eliminates the need to change to overseas providers to make calls or enjoy competitive prepaid card offers. Also, you can save hefty taxes that are associated with long distance international calling if you use regular telephones or mobile phones.
Now, go ahead and make international calls to relatives or associates without worrying about the bills. Prepaid international calling cards take away the anxiety of waiting for a bill to arrive at end of the billing cycle. You can purchase a prepaid calling card of appropriate denomination to match your long distance calling needs. In this way, you can accurately pay for what you need and avoid surprisingly fat phone bills at the end of the month. Get the freedom to control your expenses with international calling cards.
If you are travelling for business or going on an overseas vacation, don't forget to pack your international phone cards along.  The flexibility to make calls on the go makes it an ideal long distance calls service. You can still be in touch with your business or family while on a stay abroad. Having a prepaid calling card with you saves you the trouble of searching a place or phone to put through calls back home. You can call using these phone cards from your cell phone, office phone, payphone or landline without having to suspend the existing long-distance service. Now, use prepaid calling cards to make calls at better rates on the move.
The newest prepaid cards offer time-saving features such as E-recharge, PINless dialling, and Speed Dial. These features allow you to use the cards as easily as picking up the landline phone and calling.
Enjoy flexible validity features with prepaid cards as different providers offer user-friendly policies on validity and expiry of the card. Validity can last up to 90 days of activation of the card to 365 days following the last use.
There are hoards of providers who sell cheap international calling cards making it tough for you to make a choice. Check and compare the cost, features, validity, network, and usage convenience of different cards to buy the best one for your international calling needs.