HVAC stands for heating, ventilation, air-conditioning and refrigeration. These are the various systems, technologies and associated machines that are in use in homes, offices as well as in transportation systems that require an effective and regulated environment for improved comfort. But like any other engineering system, HVACs can go wrong anytime. Therefore, when you buy a house or get an office of transportation system, you need an effectivewarranty in place to ensure that the whole system runs well and provide you and your family the desired level of comfort. However, your home warrantyis often inadequate to cover the cost of repair and/or replacement. That is the reason you need a HVAC Extended Warranty.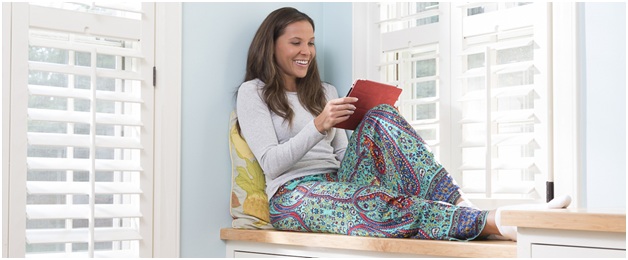 The Inadequacy of Home Warranty
In the US it has been observed and experienced that home warranties do not provide an effective guarantee that can allow homeownersto keep their HVAC units in working order for the duration of the warranty. A large number of home owners feel that the entire idea of home warranty is not satisfactory. In many cases, the home warranty covers a small percentage of the actual cost of repair, and in some, the problem is made worse by the warranty provider doing a shoddy job. Therefore, it is pertinent that home owners review and understand the service contract before purchasing a home warranty. The common complaint of the affected home owners is that while they have paid thousands of dollars over the years for the warranty, they still have to pay $50 to 75 for each service call. The truth is that while home warranty comes with your house, it is important to understand that every repair will not be covered.
The Cost of Air Conditioner Repair
Let's take the example of an air conditioner. The cost of a refrigerant leak detection and subsequent repair can cost anything between $200 and $1,500. Replacing a compressor can cost as much as $1,800, while a new printed circuit board can set you back by $600. The service call can cost anything from $75 to $180 depending on where you are located and whether or not the call is placed during peak summer. If such repair charges are not going to be covered by your home warranty, you are better off opting for an extended HVAC Warranty.
HVAC Extended Warranty Procedure 
A home owner had to pay nearly $1,000 when his HVAC unit failed despite a 10-year warranty on the compressor, 5 years on other parts and 1year on the labor. Today, warranty management systems are offered by professional warranty administration companies. Such companies provide efficient methods for processing claims. The extended warranty is provided as a critical service function that is offered to customers over and above the standard warranty. Since this extended warranty creates customer trust and satisfaction, it automatically generates increased revenue and profitability for the business as well.