Liposuction or Tummy tuck is the latest fad among youngsters. However, it's a known space for those above 50 yrs. of age. Tummy Tuck is nothing but rejuvenation of your stomach which is filled with extra or un-necessary fat. Taking out this fat does not cause any kind of huge issues or problems. On the other hand, it helps the patient carry light weight and helps him/her lead a happy life once again. For those who are really heavy in weight, liposuction or tummy tuck has really come out as a life changing medical technology.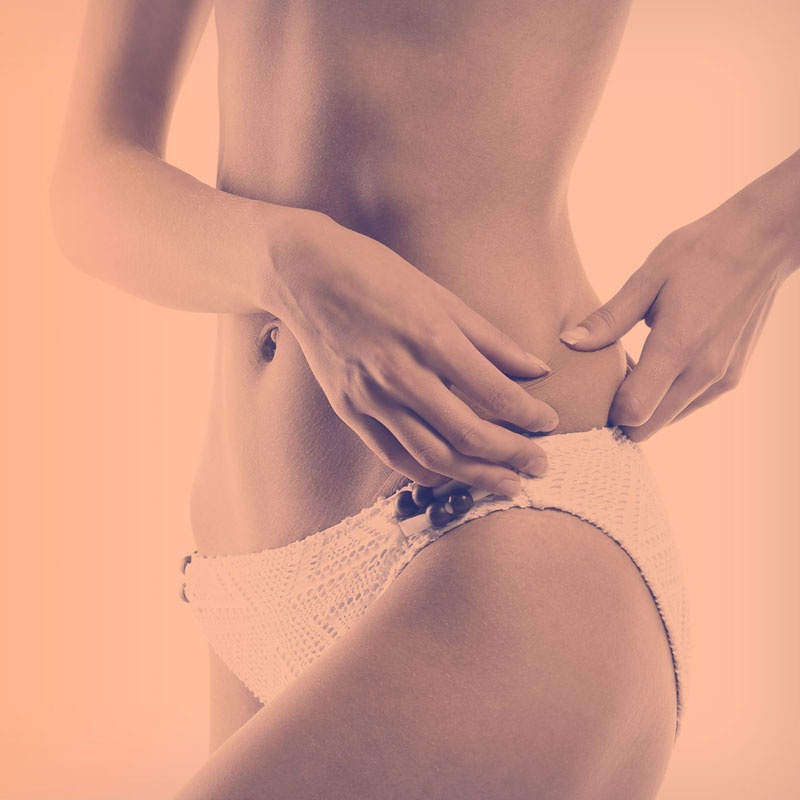 Procedure of Tummy Tuck
The procedure of Liposuction is generally very normal. In the small surgery which is required for this procedure includes incision which is generally below the abdomen. The incision is kept low so that it can be revealed only by a bath- suit. What happens in this incision is that the extra fat is removed from the underlying skin. Once the fat is removed the muscles become tightened and thus the patient becomes light weight. However, there is an option. Those patients who do not which to get their muscles tightened can chose to do so. They have the option of tightening their muscles by regular exercise. Though the second choice takes time to show its results, but exercising definitely has its positive results.
Extended Tummy Tuck
As we mentioned before, Tummy tuck is a fad for youngsters. So, those who are overly burdened with fat do take the option of liposuction. However, there are those who do it the stylish way. They go for things like "Buttock Thigh Lift" or "Belt Lipectomy" or " Abdominoplasty". What one goes for is simply their choice.
Whatever kind of tummy tucking operation you choose; healing time for all is almost equal. Generally oral medication is offered for early healing. After the medication, patients can walk on their own. Some of them even walk on the same day of surgery. Well, how soon you will recover depends upon 2 factors – your body immunity and your will to stand up. So, you can just go and get liposuction done today!
Questions You Should Ask When Going for Tummy Tuck
What Surgical method are you going to use?
What is the procedure of Tummy Tuck Operation?
How much is the recovery time?
What do I need to do for tummy tuck procedure?
Where my surgery will be conducted and by whom?
What are the chances of a successful tummy tuck operation?
What will be the total cost of operation?
Does the operation cost also include the medicine cost?
How many days I will have to stay in the hospital after operation?
Can Tummy tuck be done after pregnancy?
Is Tummy Tuck Operation covered under medical policy?
These are just the basic questions one must ask before going through the operation. Where and how you will get it done is something which needs introspection. Visit http://utbreastaugmentation.com/procedures/tummy-tuck/. Definitely the results are outstanding and you won't come out depressed…
Best Wishes!