Spring fling or summer love, you don't have to let a fling end at the end of the season, if you don't want to. There are ways to turn a fling into a full fledged relationship if you feel like they have the potential for staying power.
You just need to decide if the effort is worth it. You'd know that if you found you had an undeniable connection with one another while you were together. Plus, long distance, these days, doesn't even have to keep you apart. With internet, Skype, smartphones, and more, you can easily make long distance relationships work.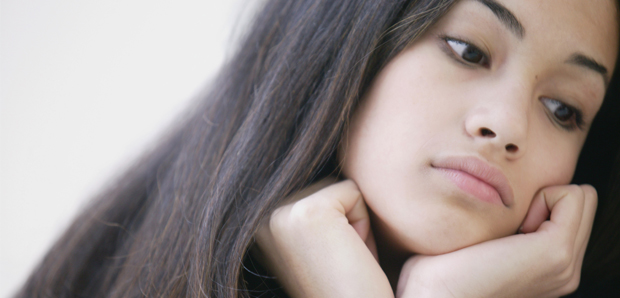 When Is Too Soon For Sex?
One things that makes a fling a fling is often how soon you hop into bed together. While it depends on the people, you do want to consider where you want the relationship to go before you do sleep together. If you want your relationship to be about more than sex then you may want to wait a little bit.
Take the time to talk to one another before you jump in the sack. You may find you both simply want a fling and just want to sleep together with no strings past the season. Or maybe you'll want to wait and make something more out of the connection you have.
Does It Have Staying Power?
Some spring flings are just that, fun and then gone. But you may find that you have some deeper connection with the person that you are seeing and that could mean that you have staying power to make something more out of your time together.
Don't put all of your chickens in one basket though. Just because you think your fling has something that will make it last longer doesn't mean the person you're flinging with wants more, so make sure to have that discussion before you put your heart into it.
Do You Live Close To One Another?
If you live close to one another your fling could lead to an awkward life when it's all over with. But this could also make for great potential for it to be more. Even if you don't live anywhere near each other you could make it into something more, since you have the internet to keep connected.
Is It Worth Holding Onto?
If you have decided that you have a great connection and what you have to offer one another is something great and amazing, you may want to make it last past the fling. Decide whether you have something worth holding onto and then talk to one another about where things could go.
You don't have to let a fling end if you don't want to. Just because it starts as something short term doesn't mean it needs to stay that way!