Its that time of the year when the heat hits the roof and people end up barbequed if they have to spend more than two minutes under the scorching sun. And what better to wear than sunglasses?
Face it, detractors.
THEY LOOK AWESOME!
From Kurt Cobain's irreverent Christian Roth's to Hunter S. Thompson's yellow Ray Bans and Steve McQueen's dazzling sapphire Persols from his memorable character in the movie The Thomas Crown Affair,sunglasses are regarded as the ultimate accessory to badassery! Nothing fortifies your face better than a pair of shields, but why?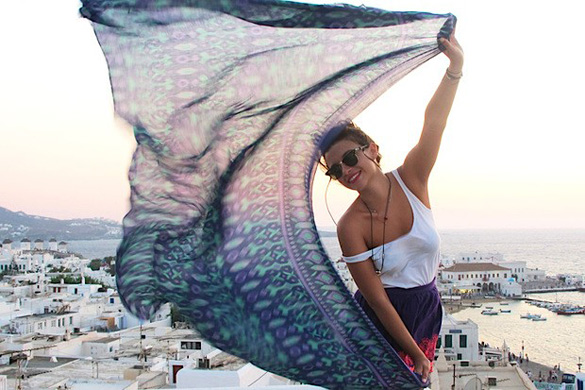 "Where is my money?"
Shades are armour. They offer concealment like no other. They hide the very gateways to our souls- the eyes, therefore concealing the very reference points of our expressive face. This makes the wearer look as an enigma- more desirable.
Nothing stands close to Ray- Ban when it comes to popularity.
With high grade, quality material Ray- Ban's wayfarer sunglasses are the most classy and timeless of the bunch.To be fare, i'd get confused as some folks do when it comes to the trapezoidal and narrow shapes of the collection (Ray- Ban has tons to choose from!) but after an extensive rework back at the drawing board, they have come up with a fresh batch of Wayfarer sunglasses which can fit your every mood and still look wickedly awesome!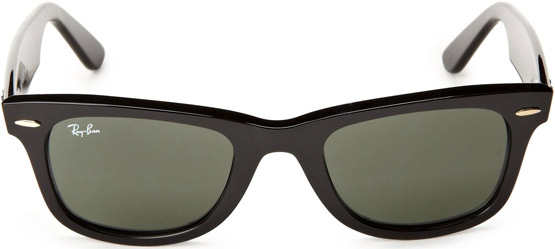 Oblong, triangular, Inverted Triangular, Heart, Square, Oval- Wayfarer comes in all shapes and sizes.
Ray- Ban has come up with myriad shapes and sizes for its Wayfarer's collections to suit almost all face types. With colourful and printed wayfarers luring in many teens, Ray- Bans are the trendsetters that make and break hearts.
If you do have nuances with standing out of the crowd, try the neutral colors of dark blue, black or even light brown shades which can fit with most of your attires. But should you prefer to be trendy, you can try out the wayfarer's attractive prints with crazy colors such as floral, houndstooth and tribal red.
If you intend to add a vintage touch to your wardrobe collection, we recommend checking out ShopnBasket, the newest entrant in fashion apparel accessories across India with a wide range of sunglasses for your discretion, secure payment channels and reliable delivery chain.