Growing a business might be a lot of hard work but with proper effort and time one can easily do it. Yes one can definitely build his own business and gain from the chances and opportunities that are out there.When joining a business, you just have to make sure that you elaborate your mindset because you are going to face hardships and struggle along the way of success. It is a hard reality that you have to encounter a lot of setbacks along the way and if you are not mentally developed and strong you will give up very easily and quit.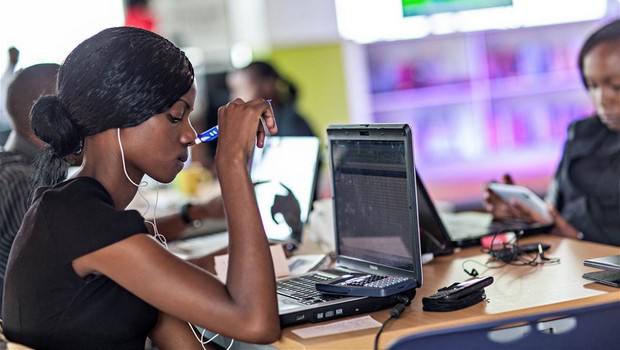 The famous lines "All work and no play makes Jack a dull boy" must have been the primary motivating factor for efficient business strategist Steven Rindner who is also a sportsman, a passionate athlete, still associated with  sport amidst his busy professional life. Not many people know about this active and enthusiastic athlete who never lets go of any chances to take part in long distance races that have taught him the basic lesson about strategies that are required to gain achievements in business. Along with his training and formal education, this learning from life together, has made himself into one of the most renowned and sought after business strategist in the United States of America today. He has sought into every possible spheres of business and has been able to give it the momentum and right direction that is needed for rapid development that any business enterprise would wish for.
Career and Education
He has obtained his B.S. degree from the University of Delaware gaining the business visionary. His next destination from where he earned a JD degree was St. John's University School of Law. Being the person who loves to delve into various fields and subjects is very evident from the different choice of streams that he had chosen during his learning period.
Using the diverse platform of education, Steven Rindner did not hesitate to shift from one field to another field, from a practicing attorney to a corporate lawyer, from working in the private equity area for almost a decade and then shifting over to other areas of media, technology, marketing and business development while working with various firms and companies. Utilizing his unique idea and strength in developing different strategies for various businesses, he has contributed to the development and growth of companies of various sizes, from startups to established business organizations that include his current project as the role of Chief Strategy Officer with Scout Media Inc. His earlier work include Strategic Alliances in the name ofCitigroup's company, Kastle Systems LLC and the Time Warner group company America Online.
How business has to be driven through mergers and acquisitions, partnerships, joint ventures and even innovative marketing ventures so as to accelerate its pace of growth forms the solid foundation of plan and strategy making. This is what Steven Rindner depends upon. Besides forming strategies he takes the sole responsibility of monitoring the progress, oversee its implementation and making suitable changes whenever necessary so that there is no digression from the target that has been set to achieve the result.