According to sources, WhatsApp, one of the most popular messaging service app, is currently working on adding a video call facility along with its other features. This facility will only be available to Android and iOS users. WhatsApp, which is now owned by Facebook, has recently launched its desktop application and has added features like file sharing, voice calling, web on WhatsApp, etc in the past. When voice calling was introduced, it was pretty much predicted that they may come up with video calling too.
Do you have an idea about what happens when you block someone on whatsapp?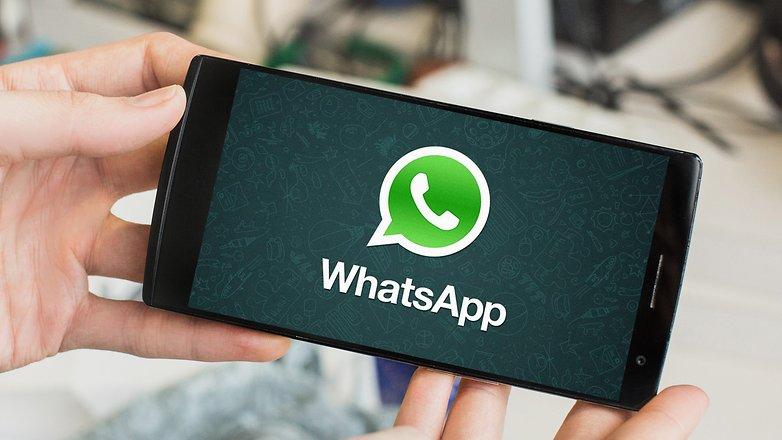 Though video calling being an old concept and is already used by giants like Facebook and Skype, video calling is still being waited by WhatsApp users as using WhatsApp is more convenient when compared to all other apps. With only mobile number as the prime requirement, using WhatsApp for communicating and sharing becomes more easy. Currently having features like document sharing and voice calling under one platform, addition of video calling is expected to make WhatsApp an all rounder app.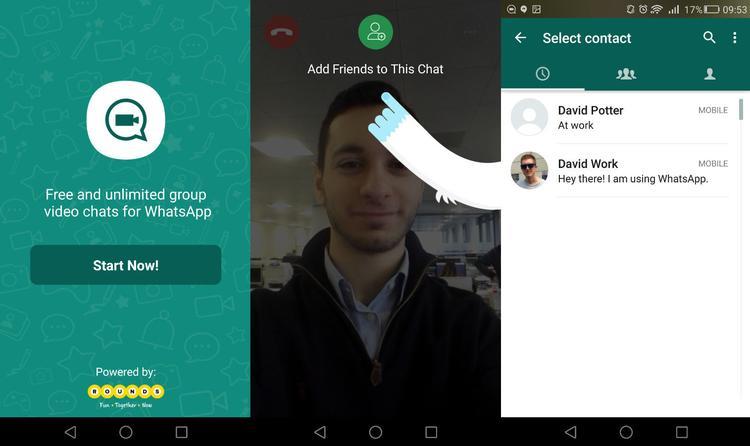 Currently in testing version, video calling in WhatsApp is one of the most waited feature to be launched. Apart from video calling, the team of WhatsApp is also working on enabling group invites with the usage of NFC tags and QR codes. With Snapchat already using this technique, WhatsApp has adapted this technique from its rival and have added it to its application. With the addition of NFC tags, a user will now be able to approve or accept group invites on request. This will avoid unwanted additions in groups as the members will be added only after accepting the request. Apart from these facilities, WhatsApp is also working on adding a "call-back" facility for its users, where a user can directly call- back  to the users. Earlier, there was a feature that only showed missed calls. But after updates, a call-back facility is expected to hit the user's devices. With over a billion users, WhatsApp always works hard on maintaining updates and adding new features on timely basis.
 Recently, there was a feature where a user can share word documents. Now, with updated features, even ZIP files can be shared. After addition of these features, the next major question is the increase in size of the app and its compatibility with network optimizations. If the app consumes a lot of memory, then there are high chances of the device getting hanged. With testing process going on, WhatsApp will come out with a solution to this also, hopefully.