Somebody has well said, "Chase down your passion like it's the last bus of the night." When it come to following one's passion, man can reach from the tallest Everest to the farthest moon. Some people are crazy about cycling. These cycling buffs can reach the farthermost nook of the earth and find the best lane suited for their love for cycling.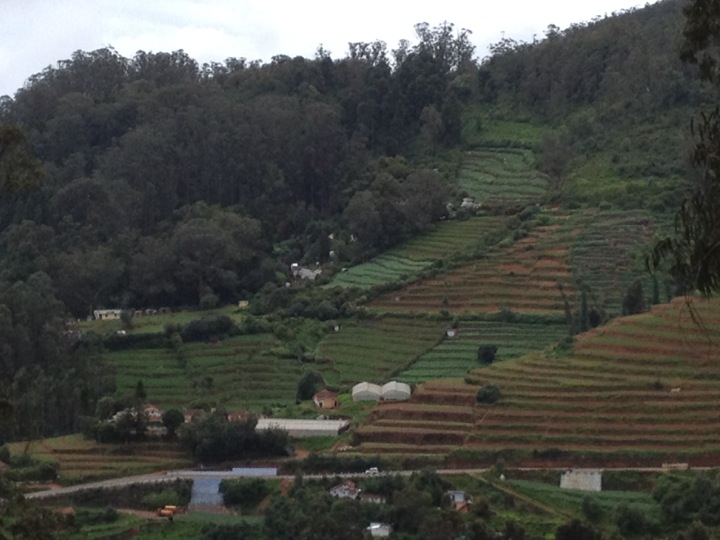 If you are among such cycling aficionados, then this article is for you. And even if you are not too crazy about cycling, then these trips to cycling will change the way you live your life, and enrich it with utmost rejuvenation and joy. At least once in your lifetime, try one of these best cycling adventures, in these trips. Have a look.
Mysore to Ooty: This is something, which even the tour packages to Ooty can not give you. Ascend you way from the steep and curvy slopes to the breathtaking hill station of Ooty, taking the route via Bandipur. During your entire pedal lane, you will be embraced by the forest line, running on both sides of the narrow lane. These 161 km will make, one hell of a memorable experience, to be cherished for lifetime. You can even catch sight of deers, elephants or even the tiger, which all are houses in the forests alongside.
Gangtok to Darjeeling: If you have strong muscles and a brave lion-like will, then get set to the cycle ride from Gangtok to Darjeeling, The ride can be a tough one with steep slopes, and may take 2 days. But, you can stop at the roadside kiosks which serve the local food and tea. From pine to teak and deodar trees, all will welcome you and inspire to continue with your path. The mighty Himalayas will offer a beautiful backdrop, which will keep you going.
Chennai to Pondicherry: This is one trip where you can not get bored at all. Both the cities has too much else to offer, besides the roadtrip. So, this cycle journey can easily consume 3-4 days. You can stop and relax at the olive Island in Muttukadu, or even sightsee at Mahabalipuram, which is an extremely peaceful place to relax in. There are temples and even a lighthouse. Another 100 km pedalling will take you to your destination, Pondicherry. All your cycling journey will reward you at the end, with the amazing vacation, you can have at Pondicherry. So, how you enjoy is all up to you.
Nilgiris: Burn tons of calories, cycling for a week or more amidst the range of Nilgiris. The ride seems to scare one to the core, yet the end of this trip would elate your hearts, and give a sense of utter satisfaction. Perfect for riders, who challenge the rocky terrains and the steep slopes, this road must be taken by them. The mesmerizing vista of the Nilgiris will satiate all your senses and please your eyes. The best part about this trip is that, it can be taken all round the year.