Striking of fire might lead to unexpected destruction at your work place or home. The severity of the damage caused depends on the effectiveness and speed of fire damage. The damage due to smoke damage oozes into each and every corner of the affected place, but also creates devastating health issues as well.
Hiring a professional is very necessary in such cases as they are well versed with the methods to clean up all the clutter and necessary measures to lessen the severity of damage. In this article we will tell you some of the important reasons to hire an experienced fire damage restoration company.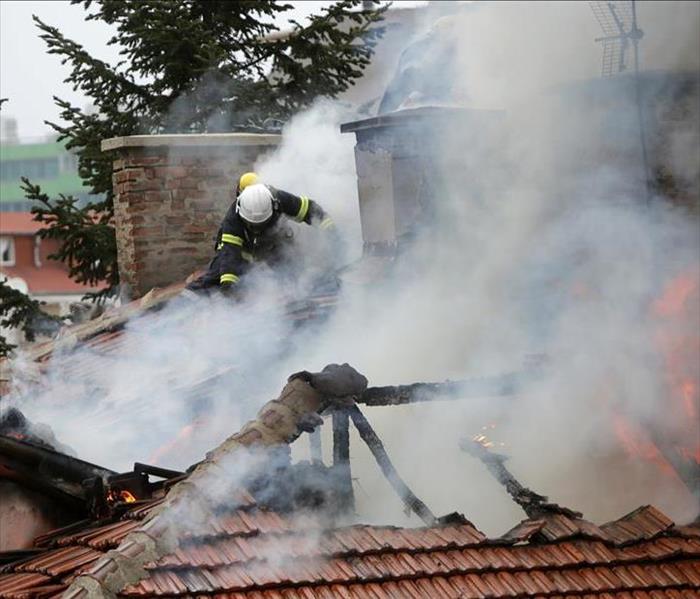 Safety
Safety is the top most concern when looking for a fire restoration company. Implementing the right safety measures once your house is set on fire is very crucial for any homeowner.  Many people think that when the soot and debris are cleaned properly and walls are also repainted then the home is safe. The fact is that though you may not see the mold, but it along with other toxins could be hiding in the walls that can lead to health issues to you and your family members for future years.
Choosing the right equipment
Experienced fire restoration companies have specialization in cleaning up tasks after fire damage and know the right kind of tools and equipment to do the job. Some of the precise and most appropriate tools are dehumidifiers, ozone chambers, air movers and water pumps.
Not only professional restoration companies provide these specialized tools to their technicians, but also industry level training to use the equipment in an efficient way.
Quick cleaning services
Professional restoration companies send technicians in a crew to deal with the cleanup task. This ensures quick elimination of the burnt items from the place. Rapid cleaning is very critical when a house is damaged due to fire. The longer the damaged items are left untouched, the difficult it would be to restore your affected home and content in it to a habitable condition.
Tie ups with Insurance Companies
If the house owner has tie up with home insurance company, then he will have to submit documents to show the extent of the damage caused due to fire in your house. A fire restoration company helps in this task by evaluating the condition of assets of your home and based on that determine whether your household possessions are saved or not. They will also assist you in navigating through the hassles of complicated paperwork needed to be submitted to the insurance company.
Professional fire restoration companies from your locality are best known for their valuable and effective services to its consumers. These are some agencies who are awarded a five star rating for their quick and timely responsiveness towards safeguarding the members and contents in the house.
The years of experience and knowledge of such companies coupled with the use of advanced restorative tools and equipment help you relieve from stress by providing your house in pre damaged condition quickly.