For the 22nd year in a row, Singapore has retained its position as the second freest economy in the entire world. But they are still facing the issue of falling even further behind Hong Kong, their potential rival. In order to get these rankings, the Index of Economic Freedom has tracked the growth of economy in different countries. Out of 186 countries, Singapore was ranked 2nd with only 5 countries who were able to acquire the title of a "free economy".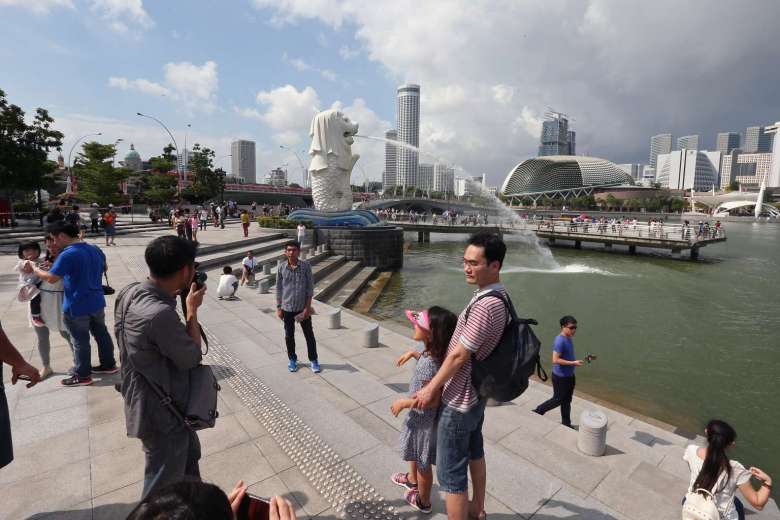 What is the Index of Economic Freedom?
There are a variety of different social and economic standard that are assessed while countries are being studied and the main goal is to determine just how free their economies are. Country rankings are one of the factors but aren't the only factor as they also look to things that could contribute to economical growth as a whole.
When it comes to determining economic freedom, the country must not be influenced by manipulation or intervention on behalf of their government or other authoritative organizations. All of the people in the economy are supposed to be able to determine what they sell, who to sell it to, and how to use all of their resources effectively. If there is a capitalist system in place, the country will have a more efficient dispersion of resources.
What is Studied in the Survey?
When it came to ranking Singapore as 2nd in terms of economic freedom, the following factors were taken into consideration:
The ability for cross-border trading
Whether prices are stable or not
How the government spends money on the economy
The ease of opening your own enterprise
Taking a look at property rights
Labor freedom
Business environments without corruption
Levels of capital and investment
Singapore's Contributed Factors
Many people are questioning what Singapore had to offer in order to maintain their spot on the list. They have a variety of positive attributes that contribute to the country's free economy, including:
The enforcement of business contracts
Strengthened laws for intellectual property rights
Willingness to trade, invest, and finance projects involving foreign entities
Corruption-free environments both for business and political purposes
With all that being said, there is room for improvement in terms of fiscal freedom, especially in relation to taxes. The higher the taxes, the less personal reward business owners receive and with a 20% standard tax rate, Singapore will remain in 2nd place for years to come.
What it Means to Own a Business in Singapore
Business owners get the best deal when it comes to discussing the economical standards of the country. Individuals are able to set up a business in any sector that they choose, which is perfect for entrepreneurs looking to better themselves and the country. Foreign entities and firms can also easily set up overseas locations in Singapore which brings a variety of technology, capital, and talent to the area. There are also an exorbitant amount of other benefits that you get as a business owner and as a result, more people are willing to open their own companies which helps to contribute to the local economy.