It is rightly stated that first impression is essential to portray a good image.  A perfect first impression can work wonders in matter of few seconds. It's every student's dream to arrive dashingly in their prom night celebration venue. To step out from exotic car is sure to create impressive first and lasting image.
Prom night promises to be memorable event in every student's life. Hence, the need to make it a prefect night by wearing up to date tuxedo, having styled your hair according to the new trends and driving new brand car(even if it is rented) plays a great role in making the night exclusively special.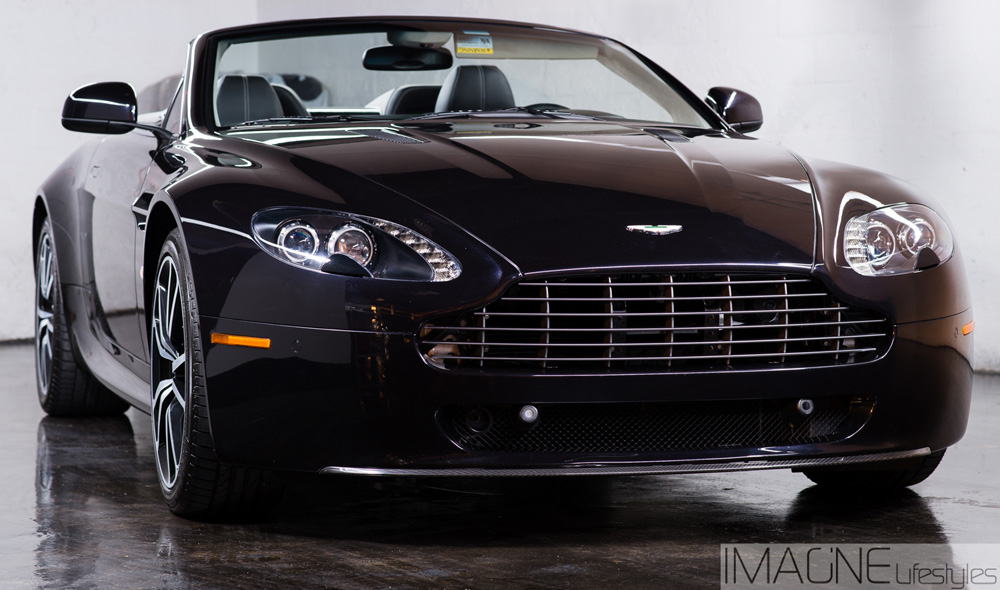 Why you need a flashing car to create good impression at prom night?
You can show up at the celebration night in style.
One of the best ways to impress your date for the party night.
To create a lasting impression among the crowd of students present in the venue.
It is true that many car rental services will not lend a car to be driven by a teenager. Searching through websites and with proper influences like showing your license or by producing driving skills certificate, you are sure to get an exclusive model of car for rent.
Simple ways to rent a glimmering car for prom night:
Enquire the credentials of car renting provider in your area. Make sure to know their conditions of approval. They may like to know the driver's age any assured matter to prove the drive is eligible to drive in accordance to traffic laws.
Enquire each and everyone's rental rate for a night, rental deposit, models of car they are ready to let you book, payment options, fuel charges and other extra charges. Tally them before finalizing the deal.
Before embarking on finalizing the vehicle you will need to rent, decide the size of the car, which will be suitable for the celebrating night. You want to take your date along or your friends too.
While picking up make sure that the fuel tank or the vehicle has required amount of gas as decided while paying the deposit.
Read the rental contact fully before paying the deposit amount. Make sure that the car is insured.
If you are not sure about driving the vehicle yourself, you can ask them to provide a skilled chauffeur.
Make sure to take a test drive along with a mechanic at your side seat before paying the rest of the rental amount. It will help in knowing if there are any mechanical issues to be dealt before driving it for prom night arena.
You can even book vehicle by linking reputable online rental car services. You just need to fill up required form, deposit the booking amount according to the payment conditions. It will be advisable to read the reviews posted by their earlier clients before finalizing the rental deal. There are many exotic car rental Los Angles, who are ready to provide you flashing new models of car for rent to have a dashing entry on your prom night.