If you and your business aren't using social media to promote yourself and reach out to an audience, you'll find that you are missing out. You really want to get involved with this platform because this is what your audience uses. Businesses have spent considerable sums of money and put in a lot of time and effort to try and drag customers towards them when in reality, it is a lot easier to be active and noticeable where your customers are.
One important thing to remember about being active on social media and making the most of your time is that there is no need to reinvent the wheel. In fact, if you try to do something new and innovative with respect to your social media activities, you'll find that you'll struggle to get your point across. You are much better off looking at the experts and professionals when it comes to setting up a social media presence, and this is the case no matter what industry or sector you operate in.
You can engage your audience effectively with social media
Different firms and businesses have different relationships with their audience, so you want to make sure that you engage and interact in the most appropriate manner. This can be difficult to pick up, so make it easier on yourself, and look at what the leading companies in your industry you are doing.
You cannot compete with their advertising budget but you'll find that social media platforms like Twitter or Facebook are the great leveller when it comes to reaching out to an audience. In theory, there is little that a leading company can do on these social media platforms that you cannot, so make sure you check out what is working and how they connect with your audience.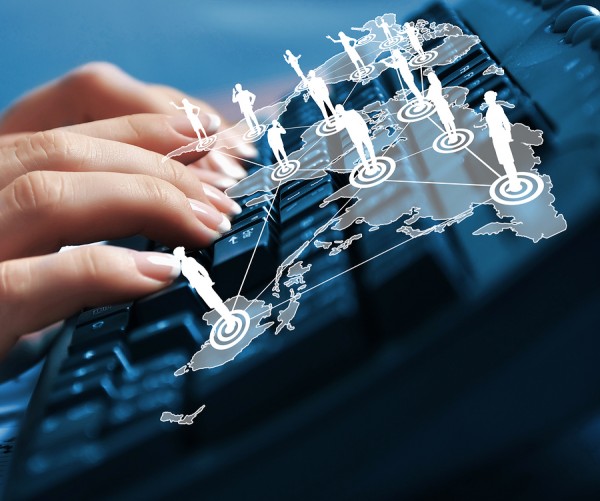 Many businesses have found that their smaller size or stature actually gives them an advantage when it comes to social media. This is because you have more chance to engage and connect with your audience, and your followers actually feel as though they can connect with you. If you take the time to read comments and get back to people, you'll find that your social media presence grows very quickly.
This is something that leading social media sites are unable to offer, so if you want to position yourself as a company that matters, be active and follow the guidelines that the top firms use.
Follow the experts and meet them in person if you can
If you are in the TV or entertainment content industry, and you are keen to learn from the experts, there is a lot to be said for heading to the MIPCOM event in April of this year. This is an annual event, held in Cannes, one of the finest business convention destinations in the world. The entertainment content industry moves so fast that you need to keep on top of it, and the best way to do this is to see how the experts stay on top of what is happening.
Whether you need to develop your skills in reaching out to your audience and engaging them with your content or you just want to be able to tap into what is hot right now, you'll find that expert advice from your relevant industry will go a very long way. The MIPCOM event brings some of the biggest names in the entertainment industry together and you'll get to see what shows are being tipped for the months and years ahead. If this is the sector that you are involved in, there is no excuse for missing out.
If you need any further reason to head out to the MIPCOM event, the fact that it is being held in Cannes is surely all the encouragement that you need. This is one of the leading destinations in the world and with a wide array of Cannes rental apartments on offer; you will be able to enjoy yourself in between meeting the most important people in your industry.
Social media platforms and sites can be confusing but by taking steps to develop your knowledge and learn from the experts, you'll find that you can improve what you have to offer.
Andrew Reilly is a freelance writer with a focus on news stories and consumer interest articles. He has been writing professionally for 9 years but has been writing for as long as he can care to remember. When Andrew isn't sat behind a laptop or researching a story, he will be found watching a gig or a game of football.