Many sites offer professional translation services which may be helpful for many companies and individuals to convert their written piece of document into another language in which they want to convert.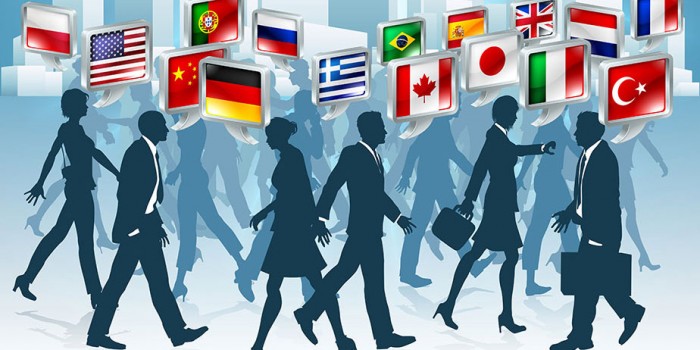 Translation is an art, and this art did exist in the Stone-Age too. Translation is continuously passing through modification stages and today's translation is totally different compared to the older one. Now we have professionals who do the job of translation. These professionals are hired by many websites owners and by many big and small private/public organizations to solve their daily problems regarding translation of the written stuff into different languages.
The main thing which I should mention at this stage is that a man who provides professional translation services can't provide you the same service of translation for all the other languages. These professionals have the translation niche in countable numbers of specific interlinked regions of few languages.
Many professional translation service providers do specialization in just a few areas of any language which are interlinked with each other in the context of meanings and vocabulary of the words of that language.
There are more than 330,000 professionals who are officially reported as to be translators but many translators are not yet recorded, and they do their jobs on local and domestic level.
It is very interesting to know that only 5% of the existing books in the world (number of books exists in the period of 2000-2010) are translated into Chinese. Being a large country with the largest population who speak Chinese doesn't mean that they will have a strong or dominating language. According to a study, most of the books, about 78%, were translated into French and German.
It's also interesting to know that having command of two or more languages doesn't make you a translator. According to professionals, translation is an art, and this art is governed by some standard rules which should be followed during translation. So anyone who knows two or more languages can't be considered as a translator until or unless he/she follows some instructions and specified rules in translation.
Translation is not a process which can be completed in just a few minutes and truly speaking, there's a myth that translation can be completed in almost no time. A professional takes a lot of time to translate the content given by the client because as mentioned earlier, there are some rules and regulations that should be kept in mind before starting translation of any content, which a professional always follow to meet the best criteria of output.
Translators can't interpret. Never ever mix up translation with interpretation. Both these terms are different and opposite to each other. Even their meanings in dictionary are not same. But, unfortunately, people always relate interpretation with the translation. People have absolutely wrong expectations from the professional translation service provider that they will also interpret along with the translation.
To Know More Click Here