Paint is a composition of mastic. If it is applied to the substrate in a thin layer, it will get converted into the solid film. It is mostly being used to protect, color and to provide texture to the objects. Paint will be typically stored, sold and applied as a liquid, but in most cases, it will get changed into the solid form. When used for the safety purpose, it should be highly qualified. One should focus more on choosing the brand of paint. There are many numbers of Paint manufacturing companies. Omega is one of the best paint manufacturing Companies. It has the ISO certification and APAS certified. It the Australia owned Company. It has more specialization in offering the professional paint services. It has clients from both domestic and commercial sectors in Australia.
The main aim of this Company is to offer top quality painting solutions which exceeds client's expectations. Their dedicated team of experts will answer any questions about paint at anytime. They are providing various products. One of their products is, Exterior textured paints. It is one of the kinds of mixed paints varieties. It is having several advantages. It can be washable, impermeable and practical.  One of their products is named as Omega roll textured. It is especially based on acyclic copolymer resins. It offers non cracking wall coating. It will provide guarantee against fading and peeling. The main advantage is, it will offer easy and practical application. Its texture may vary based on its dilution.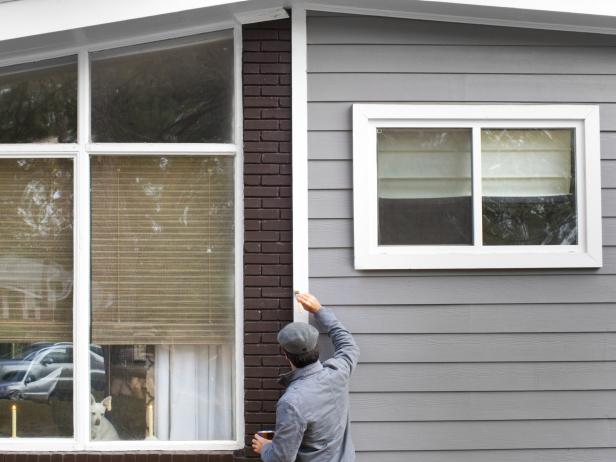 Used For Both Interior And Exterior Surfaces:
Among their products, one of the products named High Quality Alkyd Enamel Paint. It can be used for both interior and exterior surfaces. It is suitable for places like wood, metal, masonry, walls, ceilings and etc. Omega primer is a highly developed product in liquid form can be absorbed deeply into the substrate of cement filled materials, plasters and putty filters. It is one of the reputed Paint manufacturing companies. It will blind the substrate and the surface. It can be supplied in two forms called white and clear. Omega sealer is best and most prominent for both interior and exterior use. It is a high quality acyclic based pigmented primer and can be applied as an intermediate coating on painted surfaces to offer advanced bases for most coating.
Omega under Coat is a high quality alkyd enamel pigmented undercoat applied as an intermediate coating on painted surfaces to provide advanced bases for further coating. It can be used for both interior and exterior surfaces of wood, masonry, walls, ceiling, concrete, brick, gypsum boards and etc. Omega Anti Rust is a highly qualified alkyd enamel antirust pigmented primer. It is an efficient corrosion preventive used for interior and exterior metal surfaces. It is a prolonged time metal primer and a weather proof barrier against nature's harsh extremes. Under water proofing, it is having various products such as Omega Flex Bond, and omega Bond. Omega Flex Bond is a high quality acyclic based cracks and joints filter. It will act as tint able water proof and so used for external surfaces of walls, cement and etc.