There is a rise in the demand of graphic design courses in India. Students have a knack for technology as well as design, so they are opting for graphic designing courses. There are many such options like diploma and degree level courses provided by various colleges. If you want to enroll yourself in a graphic design course and animation course, you need to be very creative as well as you need to have eye and knowledge about all the latest technology. The duration of the courses varies from level to level.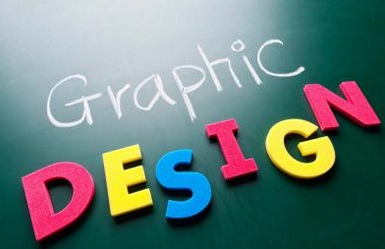 Graphic design is the process of visual communication which combines words, graphics to present the information to the audience. Most of the graphic designers have the quality as well as skills to draw, sketch, design, typography and photography. Their main job is to design the layout and production design of newspapers, magazines, corporate reports, journals and other publications. They are also responsible to create the promotional.They also create the promotional displays; marketing brochures for services and products, packaging, design distinctive logos for businesses and products. Since there is a huge growth of media industry, many people are getting opportunities for pursuing graphic designing courses in India.
The graphic design courses in India provide a wide scope in creative media such as electronic media, packaging, film and animation, advertising agencies, exhibits and displays, audio-visual media, publishers, manufacturers and department stores. Graphic Designers consider cultural, physical as well as social factors while planning their designs for their clients.
Creativity is the common factor here. The more creative you are the more your career will go upwards. As a junior you must visualize as well as you should be creative enough so that you can climb the corporate ladder to be a creative / art director in a short span of time. The trend of entertainment, video gaming has increased , so we can conclude that the profession of a graphic designer Being a skilled creative professional, you will always be looked upon as a prized possession and the only way your career can go is upwards. From a junior visualize you can climb the corporate ladder to be a Creative/Art director in a short time frame. Keeping the increasing trend of the field of entertainment, video gaming, TV etc, we can happily conclude that the profession of a Graphic Designer can mint a fabulous career.