Technology applied in telephones and computers is getting united rapidly, thus offering businesses new appliances to enhance their way and efficiency of working, more and more. CTI or computer telephone integration is a vital thing to consider, when you go in search of office telephone system.
For example, technology enables 'screen popping' feature for incoming calls. If the caller's information is on your contact database then the details will automatically be seen on your computer screen. Voicemail messages can be transferred automatically to your mobile devices or email account (as audio file).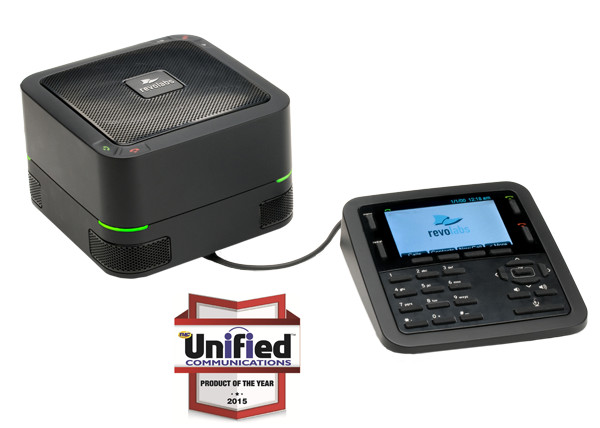 The probabilities of expansion and add-on investment after some time increases due to business development. For example, how many lines will the potential system support? Will it support CTI or voicemail? Are digital ISDN lines needed to obtain DDI functionality or will it result in reducing the number of phone lines needed?
Dynamics to consider
Automated attendant – Offers the caller to press series of numbers and reach the correct extension/department
Call barring – Not allowing users to dial certain numbers
Call logging – It records the numbers that are dialled from individual extensions
Conference calling – Majority of the systems offer this but remember the handset you apply must be equipped with high-quality microphone and speaker
CLI – Calling line identification needs a good handset equipped with sufficient display screen
Paging – Reliable speakers and microphone is needed
Music-on-hold – It must allow you to add personal music choice or radio station
Door lock linkage – This facility allows to link the door locks with telephone system
Directory phone book – All business contacts are listed in an internal directory, which makes it accessible instantly
All these dynamics are available on Grandstream phones. Ask the dealers for demonstration of the system to get an idea, before paying. Touch and feel it or try transferring call, so as to know system performance.
How to find an ideal system dealer?
Narrow your list of dealers in accordance to features provided
Check the potential two to three dealers thoroughly
Look online for their financial status
Before deciding contact 2 to 3 references to get an idea about how the dealers handle issues
Tips & Hints to consider
Too many features only cause confusion and costs more. If you do not get a chance to use the features then they are useless, so ask and understand its benefit to your business.
The job of a salesman is to sell, so don't get pushed in advanced products. If you are unfamiliar, it is wise to attain clear details about the item's capabilities, in simple terms.
Invest in products that can be added or upgraded because technology changes very fast. New and better versions are available, shortly.
Consider the intensity of staff training needed
Is your staff capable to reprogram extensions using computer interface? Is constant supplier support needed? How fast will the supplier respond to your support request?
Obtain quotes from three to four different telecom companies.
To make technical support more streamlined use the same company for supplying, installing and maintaining of the telephone system