If you're the owner of an iPhone 5, 5s or 5c, then probably, you know the new anti-theft alternative of the phone, better known as Activation Lock. Though the function was created by Apple to ban the unauthorized usage of the phone, however, it gets quite hectic for the second hand users to access the phone locked with iCloud.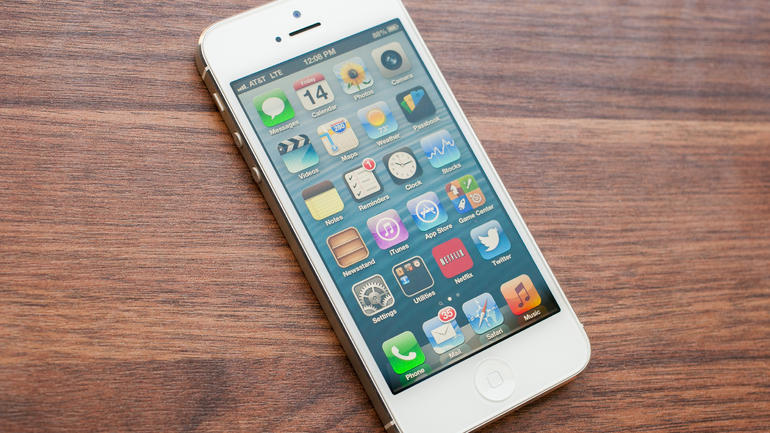 An efficient way for iCloud Lock iPhone 5s, 5c, 5 removal is to avail the services of Bypass iCloud Lock. This iCloud unlock too helps you to permanently remove iCloud Activation Code. Check out the process of installation and execution of iCloud Unlock Tool:
All you need to do is download the equipment on your Mac or PC and follow the basic steps:
Click and Run the iCloud Unlock equipment
Just keep following the installing wizard by clicking next, till it is finished and the tool is successfully installed.
Click on the shortcut created on your desktop
Click Check so that the Bypass iCloud Lock equipment can search and look out for the connected gadget and allow connectivity with the mimic server
Make sure you put in the IMEI code and your email ID
Choose the apt server for your Apple gadget.
Click on "I agree the terms of Use" and tap on Unlock.
Once you click on Unlock, all the data is processed in the Bypass iCloud Unlock servers and the results are sent to the email ID you've mentioned. Get your iCloud Lock iPhone 5s, 5c, 5 removal with Bypass iCloud unlock and enjoy complete freedom!