The roles and responsibilities of an electrical contractor are quite challenging to say the least. He or she needs to be a thorough professional, have immense domain expertise, possess exhaustive experience in this exclusive field, and a knack for troubleshooting day-to-day electrical problems. What's more, electrical contractors need to take into consideration all the safety measures and precautions to avoid potential mishaps and accidents.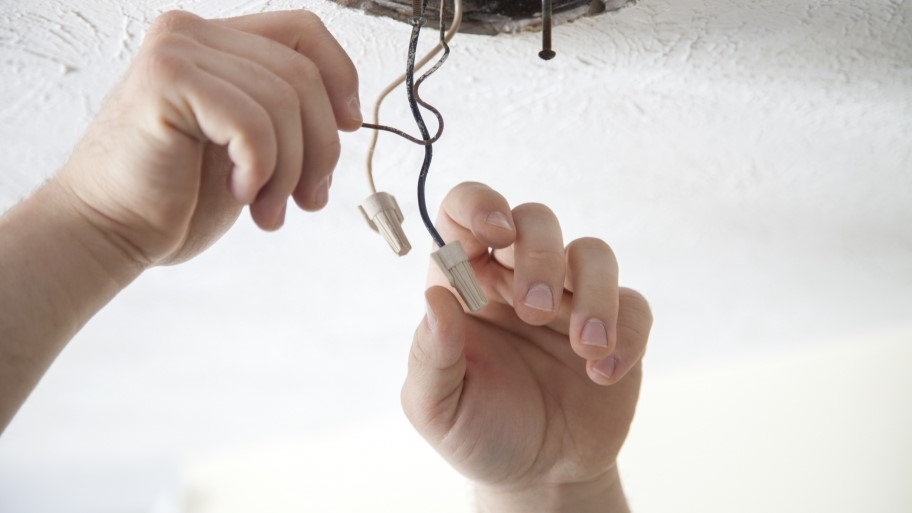 Electrical wiring is a type of project that is considered intimidating because it can have disastrous consequences when installed in an incorrect manner. Hence, the smart option is to utilise the services of an electrical contractor. However, how can you find an electrical contractor? One of the best ways of locating an electrical contractor is by consulting friends, co-workers, and neighbours for references. These electrical contractors are your best bet for money because they have been there and done that and also offer scores of advantages.
Mentioned below are some of the tips that you need to consider when you try to find an electrical contractor.
Set a Pre-determined Budget
It is extremely important to know much money you would want to spend on the project, inclusive of labour and electrical components. Some individuals may find it essential to wait for receiving estimates before finalising the budget.
Screen Potential Electrical Contractors Thoroughly
As a homeowner, you should already have ascertained certain background info about the professional to be hired before trying to schedule for a potential estimate. It is essential to obtain the following information: (a) experience in the field, (b) telephone number and permanent business address, (c) insurance and bonds of the professional, (d) a minimum of three references, (e) work guaranteed and put into writing, and (f) licence of the electrical contractor.
Cross-check their References
Potential electrical contractors generally provide references. Some homeowners, however, do not cross-check them. It is essential for homeowners to get in touch with the references and add the info obtained from such enquiries to their notes.
Schedule Potential Estimates
If you have obtained positive results after verifying the references provided by the electrical contractor, the next step is to schedule an appointment with the professional. This "interview" is the right time when you can gather vital information about the electrical contractor. If the estimates come with a price-tag attached to them, you must be aware of the costs that you are ready to incur if the situation arises. Keep in mind that the estimates must be provided in writing and should include labour costs, cost of raw materials, and even permits. It is crucial that you should include all the work you desire to be carried out by setting a tentative timeframe. You need to be cautious and wary with regard to high-pressure sales techniques and tactics.
Schedule a Meeting with the Electrical Contractor
Before scheduling a meeting with the electrical contractor, you must ensure that you insist on obtaining proof with regard to insurance and bonding. One needs to ascertain that these documents exist in the person of the potential service provider in the event of prospective injuries or undesirable events that may occur during the course of the project. You need to have the right to take legal recourse if the terms and conditions are not duly met.
Through these tips, you can easily find the best electrical contractor in your region.