"Yay! Mumma, we are moving into our new home. I am so, so happy!"
While I was busy making the last minute notes about what to buy and what not to buy for our new home, my six years old daughter seemed too excited about our new abode! We were about to move into our dream home, which is one of the famous township in Uttarpara, in a day or two. The home which my husband and I have been dreaming for! I am an interior designer and it was up to me to choose the decor for our new home and make things look absolutely perfect. However, this time, I followed a few tips and made our new home look more spacious. This is because a congested house can often look cluttered and also, I wanted my daughter to get enough space to play around.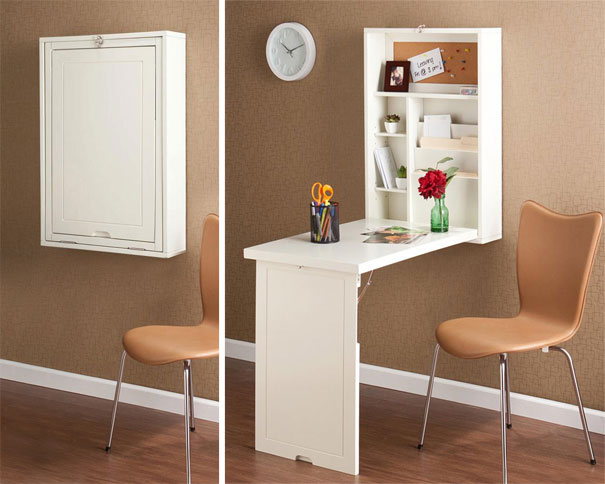 So, I thought of sharing these tips with all my readers. I am sure a lot of you would wish to live in a spacious home, that is free of clutter. So, what if it's just a small home? Following these below mentioned tips can help you to save a lot of space and keep your abode clear of all the mess!
Get rid of tables here and there and make use of wall displays instead. In my new home, I have mounted all my showpieces and figurines on the walls. It made my house look clutter-free and made my walls look elegant and chic. You can try the DIY wall displays by attaching boxes of different sizes on the wall and placing anything you like inside them. You can even keep books, lampshades, etc.
The kitchen is often the most untidy place in a home. And if you have a small kitchen and wish to keep everything neat and clean, you can give your cupboard doors a makeover. For example, you can install hooks behind the doors of your cupboard and hang different types of kitchen utensils there. This will indeed save a lot of space. Also, it will make your kitchen look nicer. I have tried this in my new home.
Beds are undeniably the biggest furniture in bedrooms and they can be an awesome storage option too. I have bought beds with under-bed drawers. You can do the same and these are easily available in the market. Keep all the books, towels, beddings and everything else you can think of under the beds. This will save a lot of space and also your house will be clutter-free.
So, if you have been looking for ways to free up space in your home, I hope my tips can be of great help for you. There are indeed a lot of ways of maximising the space that we already have and sometimes we just need a little bit of inspiration and ideas.