Are you new to the sport of bike cycling ? Well, it has been around for decades, and will probably be a trend till the end of time. They will probably ride bikes on space stations in the future as well. If you are new and you're not really a fan of those weird cycling clothes you see on the rest of your peers, you aren't alone. All cyclists were as averse to the clothes when they were starting out in the game.
However, you need to think about what your goal as a cyclist is. When it comes to cycling clothing Australia and the rest of the world have a tendency to look towards gear that looks rather eccentric, to be kind. However, they all serve a purpose. The main objective of all cyclists and even their manufacturers is to increase speed and endurance by reducing the wind resistance of the cycle and its rider. Because of this, gear that fits the body snugly is going to be perfect. Loose, baggy clothes have the undesirable effect of slowing you down during your ride. Thankfully there are companies out there that are dedicated to improving the quality of rides no matter what the purpose, style or weather conditions are.
Shorts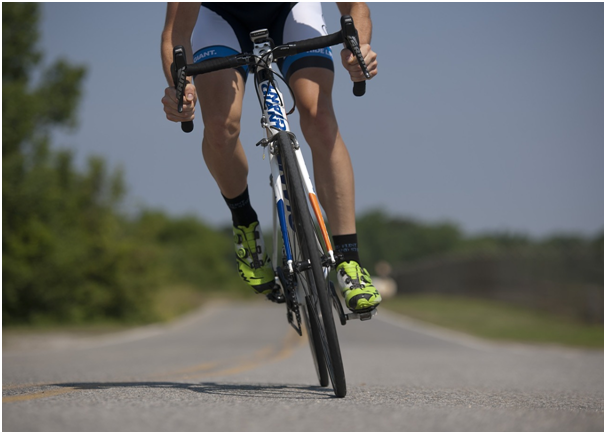 One of the first things you need to do when selecting cycle clothes is to pick a pair of shorts. The first time you put on a pair of these, you are going to feel very exposed indeed. The shorts aren't what you're used to, after all. They're tight, small and adapt to exposure of your curves in all the wrong places exceedingly well. One long ride later though, you are going to be thanking your lucky stars that you heeded advice and bought the shorts. More to the point, your lower body will be.
There is a feature called a chamois on bike shorts. It is a padded part that is found on the crotch area. It is something that adds a huge amount of comfort to the bike ride. For rides that are more on the distant side, it is imperative that you wear bike shorts. For the more self-conscious cyclists out there, it is recommended that black shorts be worn: they go with any other clothing on top and they are far more slimming than their multi-coloured counterparts.
Jerseys
Bike shorts are the hardest to get used to. Jerseys are much easier, but almost as important. A true cycling jersey is one that is made out of a technical fabric such as spandex. It is designed to wick any moisture away from the rider's skin. It usually has a zipper on the front for extra airflow when it is a particularly hot day, and pockets on the back for easier access while riding.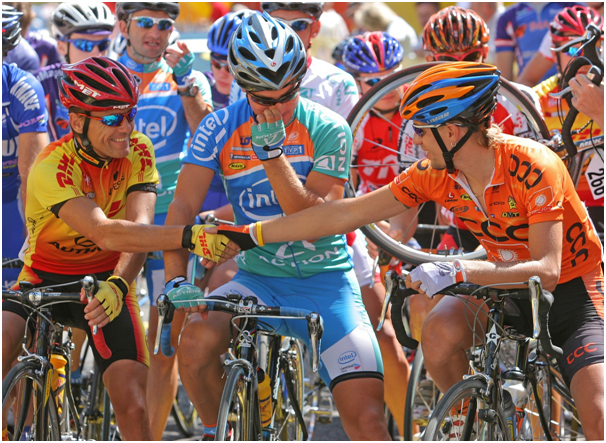 There are many different styles of jersey, each with a different purpose. For example, the tighter ones are made for the racing crowd, for reduced air resistance. Loose jerseys are made for long distance touring and mountain biking.
Indeed, the choices seem endless when it comes to the ways in which you can increase the level of comfort that you experience on a bike. The clothes you pick play a huge role in determining this. Make sure you follow advice from experts and make the right choice for your body.