Valentine's Day is fast approaching, so do you already have the perfect gift ideas for him? Giving gifts on Valentine's Day is a perfect expression of love so you must ensure that your gift for him will not just impress but would also captivate the heart. The following are 15 most ideal gift ideas for him this Valentine's Day: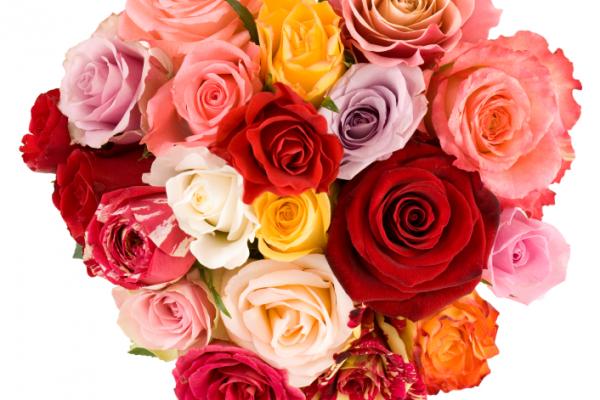 Mug
If your husband or your boyfriend loves drinking hot chocolate or coffee, you may probably want to consider giving him a nice mug on this very special day. Hallmark is now offering exclusive "I Love Us Bicycle Mug" for only $13.
Massage
If your boyfriends or husband is hard worker an erotic massage deck is a perfect Valentine's Day gift for him. This would only cost you about $ 21.50. Erotic Deck Massage is now readily available at Drake General Store.
Top Quality Fitness Tracker that Comes with a Heart Rate Monitor
For the fitness buff boyfriends or husbands, you might want to give him a Mio FUSE Fitness Tracker that comes with a heart rate monitor. This product is now available at Best Buy and you can get this for as low as $ 169. Ebay Coupon Cod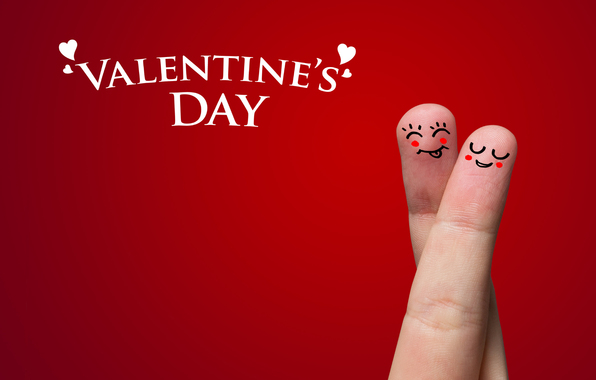 Flask
If you are looking for one of the most stylish gifts, leather wrapped flask can be a perfect option. You can even customize this if you want.
Cufflings
Aside from Valentine's Day, this gift is ideal for all occasions. You can never go wrong with cufflings and you can also personalize these if you want.
Headphones
If he is commuting every day, headphones are perfect gifts for him this Valentine's Day. There are top quality brands of headphones available today that you can choose from.
Turntable
There are sites where you can get portable turntable for your music –loving husband or boyfriend. This allows you to add some notes or keep track of favorite playlists.
Watch
Men definitely love watches so you can offer him a casual and branded watch like Seiko watches to make him happy on Valentine's Day.
BBQ Sauce
This is a highly recommended gift for men so you better go to the nearest store and buy this for your boyfriend or hubby.
Camping Chair
Whether he is a guy who loves outdoor adventures or simply a guy that just moved to a new place, a camping chair is the perfect Valentine's Day present.
Loafers
Excellent pair of loafers is an essential wardrobe for men so you can check out for stylish and classy loafers for him this upcoming day of heart. The best way to get these for close to free is using an ebay redemption code.
Hair and Beard Trimmer
This is also a must have gift for men that is proven to be essential for their good grooming. A branded beard trimmer works in giving him a more refreshed and refined look.
Laptop
This may be quite beyond the budget but your husband or your boyfriend will surely love this present. You can check out the latest model with the most outstanding features to impress your man and make him happy.
Tuxedo
You can purchase black tuxedo that is made of finest wool and give this as present for him this Valentine's Day. Your man will certainly feel great about this.
Fick's Hangover Prevention
This amazing gift does not just add flavor to his drinks but also stops hangover just before they start.
You can choose one of these gift ideas and feel free to surprise your man on your own special way this Valentine's Day. These items can be found on Ebay and if you are concerned about your budget, you can take advantage of great eBay deals. There are actually various eBay deals allowing you to purchase items on discounted rates. Since most shoppers now prefer to shop online, eBay deals are very helpful for a more practical yet satisfying shopping experience.