The optimism and the promise of change that 2014 general elections are manifesting in stock markets as well. And as a result, most of the Indian stock markets are on their lifetime high. It is the right time for investors to jump on the bandwagon as more reforms look imminent. But then getting into stock markets isn't just about getting knowledge, it is the ability to harness information and get the updates at the right time.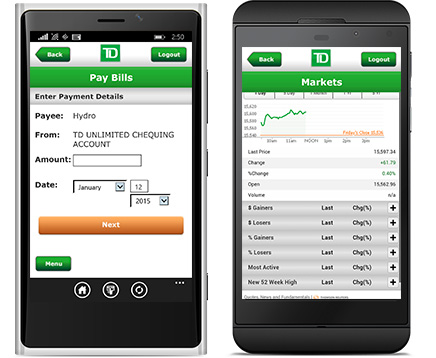 So how about using an App
App pretty much clears the divide – it is no more a privilege of more resourceful. Today there are apps like IIFL Markets which don't just make an app but provide a wide range of resources to their users – and not just clientele, including free access to their award winning research reports.
Will it cripple limited resources?
It won't. Developers at leading portals like IIFL Markets have made sure that your resources are optimized. It means balanced battery consumption, optimized usage of network amongst many other things that set these apps apart. These apps have a significant rural userbase so they do make it a point to cater to all of their investors.
Just imagine, with stock market apps, you can just gaze through the numbers and compare it against archives to make sure that things are well put up. If you notice something strange, then, you know that it is the time to do away with the stock. Use your stock market app to get in-depth analysis of the balance sheet and then decide whether it is a good catch – all that on a palm of your hand is just wonderful bet.
Trading
While many global smartphone apps don't let you trade on the go, most of the Indian apps do. That's where Indian apps like IIFL Markets have a considerable advantage over their global peers and, therefore, the difference in ratings. Instant Trading is extremely important. Imagine you see your script going down at the lowest level, and are unable to trade in it. That would pretty much turn things off for you. That's why it is extremely crucial to keep up with the pace and make sure that you have an app that does let you trade on the go.
Apps are brilliantly optimized and most of them build a dedicated infrastructure to ensure that things done overlap. That is one bright spot in using apps over conventional sources which are bulky and are not user-friendly.
As a result, IIFL Markets and numerous other apps have witnessed viral increments in the number of downloads, user feedback, and that has helped them to constantly endeavor for more and better features. You can download the app from either app store or android store for free of cost and try it for free. You would be delighted to see how stock market apps simplify your life and reduce the time it takes for you to make investment decisions.