A successful real estate builder will always focus on two major parameters when coming up with residential properties and complexes. These are, commodity and strength. Many builders are of the opinion that residential apartments are like commodities. These commodities are being sold to potential buyers who are planning to look for a new space. Now, these commodities need to be strong so that they can withstand changes in the environment and stand firm to provide shelter. The stronger these buildings are, happier will be the people living in there. In order to achieve all this in your residential complex, it is important to have good real estate builders and architects on board.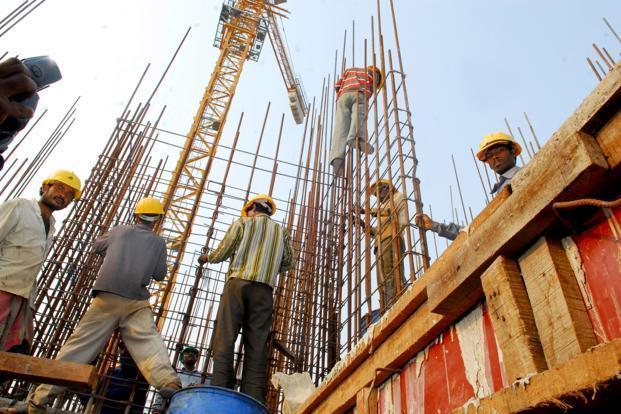 Let us take a look at how a skilled team of architects can help real estate builders. In fact, architects have ensured that Skywalk apartments in Kolkata provide world class living experience to people in the city.
Good Buildings Have a Great Impact on the Environment – The main criteria to select a residential complex is not just by the look of the building. There is also another important factor that potential buyers are focusing on a lot these days. This is, the kind of impact materials used for the construction of buildings have on the environment. The materials need to provide support and should be environment-friendly. There are several materials available in the market that suit the environment and do not impact in any adverse way.
Stands the Test of Time – Choosing the materials that are used for construction are extremely important as has been mentioned in the previous point. These materials go a long way in keeping residential apartments strong for years to come. Architects and real estate builders also need to decide the look of the building. Deciding that includes a floor plan of each apartment and the strong foundation it has. All these aspects need to be backed by a mathematical certainty. Houses should be built with certain foresightedness to make them look appealing even after 10 or 20 years.
Grabs Attention – Consumers generally look for comfort and luxury. This is made possible only when real estate marketers and agents add state of the art facilities to their projects. Such facilities are an attraction that people don't wish to miss out on. Thus, real estate professionals are focusing on making their projects attractive and a visually appealing. It is important for architects to come up with designs and styles that will create a lot of buzz for the right reasons.
These pointers need to be looked into so that residential complexes and apartments become the right investment for people. These investments need to be a profitable venture in the future as well. This will make the properties lucrative enough for real estate developers and architects to be successful.