Capital investment is a matter of discretion and when you have decided to go in for real estate deals, it is important for you to take time and research. The real estate is a highly lucrative market however when it comes to purchases, you have to be well informed and pay attention to detail in the market. For an ordinary individual or business owner, this may not always be possible. Real estate deals entails that you must have the local knowledge and be aware of the present valuation rates. In the absence of a professional real estate and capital investment advisor, this is indeed a mammoth task.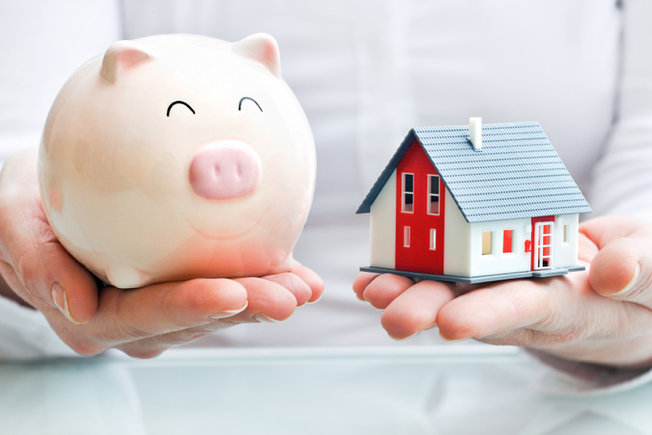 In Kansas City, there is an esteemed and trusted real estate and capital investment advisor who pays attention to even the smallest details for getting the best for his clients. His name is Amit Raizada. He is the Founder and the CEO of Spectrum Business Ventures- a reputed investment firm in the region. He is widely sought after by people and businesses in the region for his rich knowledge and expertise in the field of capital investment and real estate.
Mr. Raizada says that when it comes to real estate, the market today is a fluctuating one. There are many things to take into consideration. Some people make the grave mistake of managing the sales process and deals on their own. They believe they have the know-how and the information required for a good deal. When things do not work out as per their plans, they become lost as they are not aware of the next step. This is where they fail and before they realize it they have lost the deal.
Real estate matters should always have professional intervention. Without it, you will be at a loss. Smart capital investors will always take the counsel and guidance of experienced professionals like him. They will check with experts before they enter into a deal. This is the main reason why they are considered to be winners in investment decisions and deals. He helps people and also businesses with their mergers and acquisitions. His major motto is to help people get the best for their personal interests and this is the reason why he is widely sought after in Kansas City today.
Amit Raizada has been in the real estate and capital investment market for over 10 years. Ever since his childhood, he wanted to be a successful entrepreneur. He graduated in Economics from The Michigan University. He had a successful stint with managing the retail outlets of some famous telecom names like AT & T, T-Mobile etc. He established Spectrum Business Ventures in 2002 and since then there has been no looking back for this successful entrepreneur. Amit Raizada is a trusted and credible name in the region and he always ensures that he personally checks the portfolio of his clients before he guides them in their capital investment and real estate deals!