If you are planning to visit Mexico from US, then there is one thing you need to keep in mind. Remember that, the US and Canadian auto insurance are not acceptable in Mexico. In fact, it is not recognized by Mexican authorities and thus not valid in this country. What is unfortunate is that the authorities recognize only the auto insurance countersigned by a valid insurance company of the home country. Therefore, while visiting Mexico, you will be required to purchase vehicle insurance for the country.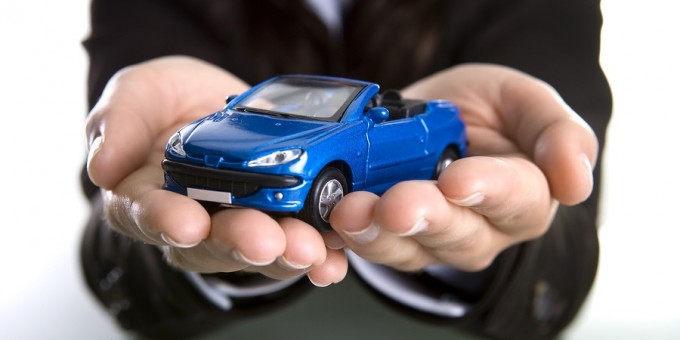 Why should you consider buying vehicle insurance?
There are many reasons behind it. Few of the important ones are:
US and Canadian visa is of no use in the country
In the absence of Mexican insurance, you won't be allowed to depart the country even in case of lifesaving medical care
You will be caught by the police and put in a jail for few days/weeks/months or years
For all these reasons, it is strictly recommended that you purchase a Mexican vehicle insurance policy before entering Mexico with your car. You can check few of the top Mexican insurance companies on the internet and choose one to purchase insurance for your vehicle.
What points you should be looking for while considering a Mexican Insurance company?
Mexican insurance companies are known for not paying claims. They are notorious for being unreliable at the time of an accident. There are many insurance companies, who have closed down the business in the past. Therefore, you should be very careful while choosing one to insure your car. Here are few things you should be checking while about the company:
Check if the company has Better Business Bureau accreditation, which is a certificate that ensures that the business is committed to serving its clients
Check if the company has good reviews on the internet.
Check if the company is 'A' rated. This ensures that the company is financially secured
Check if quotes provided by the company is easy to understand and use
Does the company provide you easy options for purchasing a policy quickly?
Is the company flexible in modifying an old policy in order to make the buying faster for the client?
What transaction methods are allowed in the company?
Does the insurance cover other things like medical, boat, motorcycle, travel trailer, theft, towed items, emergency evacuation etc.?
Do staffs at the company speak English to help you understand the insurance policy?
Is the company ready to take immediate legal action?
If required, will the company be ready to give legal assistance?
These are few of the important things, you should be checking while choosing an insurance company in Mexico. Just take little effort and do not make the mistake of settling with the first company you come across. Rather, research and find out the best insurance provider in Mexico for your vehicle. Enjoy your trip and have lots of fun.