Plumbing is a necessary work for every home. But do you know plumbing work? Right from cleaning blocked sewage pipes, to repairing taps, channels and faucets, you need to hire some professional plumber for this work. The plumber must be trained and certified in this niche and he must have sufficient experience also. Before hiring a plumber, one needs to make sure that he or she is the best solution for fulfilling the requirements and demands. Plumbing is generally a delicate work, and hence, should be done with proper professionalism and care.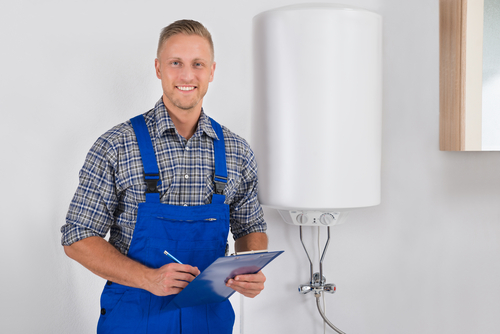 What are the qualities of a professional plumber?
•    Education:
For any plumber, education, as well as qualification, is essential. A plumber can give quality results if he or she is qualified and educated, and then trained in his or her respective field. A plumber qualified from a well reputed and qualified plumbing school, generally gets a certificate, and also works on small projects as an apprentice.
•    Experience:
Along with a proper education, experience is another important factor to be considered. A plumber must have proper coaching and experience beneath his belt. The experienced plumbers instantly come to know about the extent of water blockage, drain spout problems, breakage of inland water pipes, as they start their work. So diagnosis of the problem becomes quite easy.
•    Reliability:
Another high quality and a crucial trait that a plumber must possess is reliability. A good plumber is one who can be dependable, upon whom the people using the services of the plumber may count on. A good plumber is one who can repair things by using best ways and in the simplest possible manner.
•    Availability:
While measuring the reliability, another factor that is attributed to a good plumber is availability. An excellent plumber is one who is obtainable when there is a broken pipe or any other plumbing problem that needs immediate fixing. If the plumber is not readily available for tackling the problem, serious damage can be caused to the property since common people are not usually able to fix such problems.
•    Service Warranty
Service warranty is given by a good plumber. This is attributed only by the most expert ones. Great plumbers possess this quality, which is that a reasonable warranty is provided by the plumber for his services. In this scenario, in case any leakage or similar type of plumbing difficulties occurs, he will be available to repair the problem under his or her warranty claim. In the case where the service warranty is not given by the plumber for an acceptable period of time, it is not a good reflection. It displays the lack of professionalism, confidence, and trust on his or her part.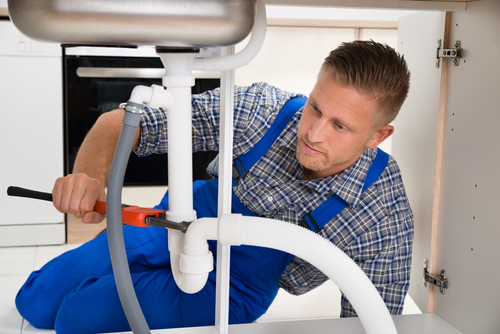 •    Punctual:
Another quality that is attributed to a good plumber is punctuality.  A plumber who is professional generally provides more or less precise expected arrival time. If a plumber who is hired calls to say that he will be coming early or is running late, even by just five minutes, then it is a sign that he respects the client's time and also his work.
There are certainly other important qualities as well. The service charge is another aspect to be considered for determining whether a plumber is good or not. An essential trait of a professional plumber is that he or she does not charge extravagantly.
There are many agencies which offer certified plumbers, and you can also search from the local classifieds and online portals, to know about the nature of work, and the rate of a professional plumber. They work for both domestic and industrial projects.