Clicking a selfie is a great way to express your mood and whereabouts. However, the issue with a selfie is that not many people can be accommodated in a single frame. To counter the problem, you need to carry a selfie stick whenever you go for a party. But carrying a selfie stick to every party you go to or arranging selfie sticks for everyone in the party, is not a feasible option.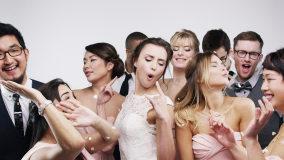 You must be wondering that this brings us back to square 1. Well, if you can just think inside the box, then you are not. By the way, when I said "inside the box" I mean inside a photobooth. The same photobooth that you might have seen in fairs, wedding ceremonies, office parties and your school prom.
Picture Quality
If you are worried about the quality of picture clicked by a photobooth camera, then you better step out of your house and witness the advancement and engineering marvels in the present world. The changing trends and rapid advancement in the technology have made it possible to take fantastic High Definition pictures via a photobooth camera. Not just that, with the availability of themed props and other accessories, you can get creative and enticing when getting clicked within the booth.
According to industry experts, "People tend to act more candidly when they can see themselves and when there's not a physical photographer pointing a camera at them. We've definitely seen an increase in popularity for photo booths and are starting to see people think of them as a must-have rather than an afterthought."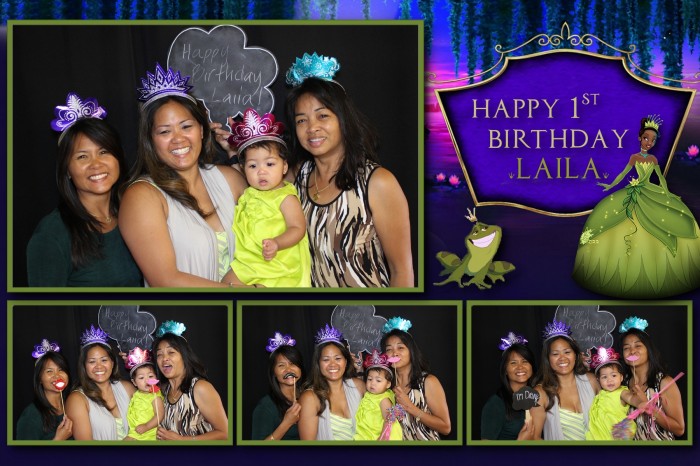 Get Crazy
Inside a photobooth, you have the luxury to get cosy or act all crazy with the available props. You can be the girl donning a cowboy moustache or a crown princess. Let the elves in your brain run wild and free. When you are inside a photobooth, you can be whoever you wish to be, there is no one to judge you. You can be a superhero with all the godly powers or a crown princess from far-far way. A photobooth is a box full of exciting and undiscovered opportunities; you just need to be creative and confident.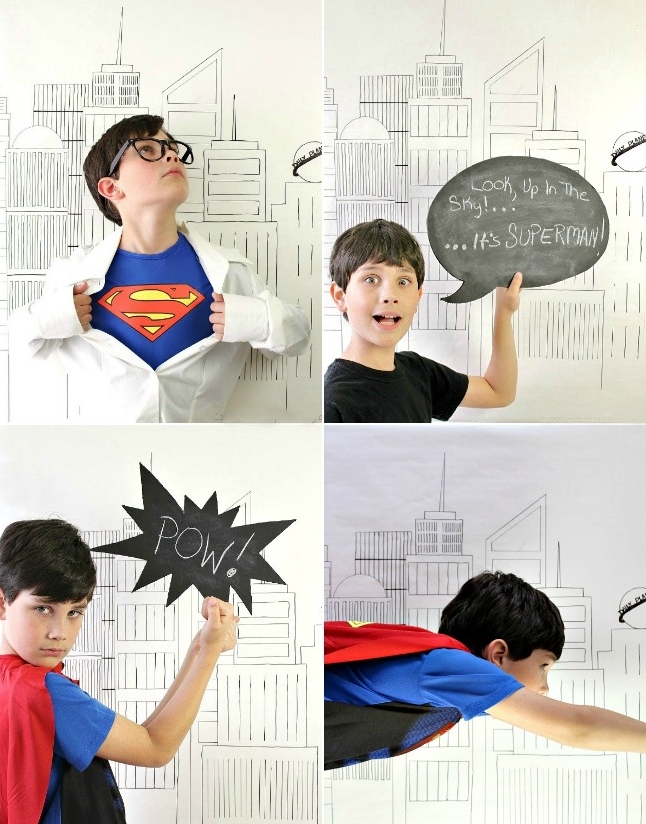 Ideal Photobooth Location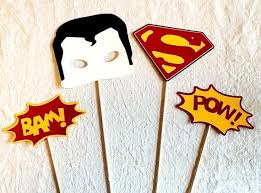 Even though a photobooth does not require a large amount of space to set up and function properly, still many people seem confused when finding the perfect spot to set it up. I would suggest that you should set your photobooth in the same room where you intend to have the maximum gathering. If possible, set it up in the room where you have set your Dj or Band. However, make sure that your photobooth is placed far from the speakers so that people can coordinate the poses. If you have an open bar, then avoid putting the photobooth near it. It might create havoc during the cocktail hour.
The most important thing to remember when you hire a photobooth for wedding or any other party you are organizing is to enjoy your time when you are inside the booth.