In a recent press conference, John Cook the President, Petroleum Wholesale LP boasts informing that with the introduction of the group's new project Main Street Market, it has proved how differently the community thinks about customer support and business in-concert, being one of the most renowned Petroleum fuel supply companies in America. According to Cook that undeniably what they've thought is likely to bring in some of the most popular and nicest retail brands that consumers often look for. The uniqueness of the approach is that the project would be proved beneficial to consumers, their partnered brands as well, Petroleum Wholesale itself in getting higher traffic.
According to the press people that for the Houston based Petroleum Wholesale LP, launching of Main Street Market is basically redefining the retail market concept which is no more limiting to merely fuel supplies. Founded in 1971, the group is a privately owned major auto fuel distributor and operative all over 9 states through its more than 200 outlets. According to the Vice President Richard that they were in search for a huge space area to launch this pioneering concept of hybrid market hub and travel center. The Main Market Street is situated on Interstate 20, a mid place between Odessa and Midland in Texas, admeasuring 40,000 sq ft area that combines retail amenities, a huge parking area and 20000 sq ft of truck repairing service point.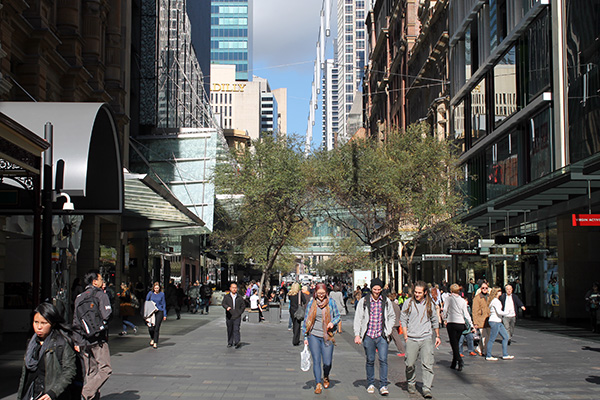 The facilities available in this amazing market place include grocery, exclusive food shop naming Steak 'n Shake, a well equipped connivance store, a truck & auto parts store ACE Hardware and more. Practically, from Petroleum House this is a special tribute to the nation for their prolonged patronage for more than 45 years to this budding group. Main Street Market is a huge umbrella where other than motor fuel, consumers can get auto parts, premium standard cigars, fast food, apparel and groceries and all tagged with discounted price.  The company has partnership with major oil producers like Shell, ConocoPhillips, Gulf and Chevron to name a few.
Petroleum Wholesale LP supports numerous programs made for animal adoption and rescue programs. In 2015, the company has expanded its long planned 30 year animal rescue endeavor by forming an exclusive area measuring 10 acre property in Texas. The project is named as Rainbow Bridge Animal Rescue Conroe. The rescue project offers up-to-the-minute facilities from rehabilitation to habitat facilities meant for animal life preservation. The project is highly appreciated by the federal and state governments as well as all American citizens. With this project the company can help save 500 to 700 animals every year.
The group has also acquired another space measuring 300 sq ft in Leon Country, Texas which will provide protected living for huge animals. This is truly a great endeavor from the group which would surely encourage maintaining environmental ecology. The Petroleum Company holds vast land properties spread all across Taxes, Nevada and other states. The enterprise Petroleum Wholesale LP is also having great popularity in different states for its involvement in varied community developmental activities.