There are several hotels today but some of them stand out for their excellent service and quality. One individual that has actually played an important role in the progress and development of one of the best luxury hotel chains of the world- Pan Pacific Hotel Groups or PPHG is Patrick Imbardelli. He is an experienced professional with over 30 years of rich and valuable experience in the hotel and hospitality industry. Besides hotel management, he has also played a vital role in the progress and development of the hotel chain to a great extent.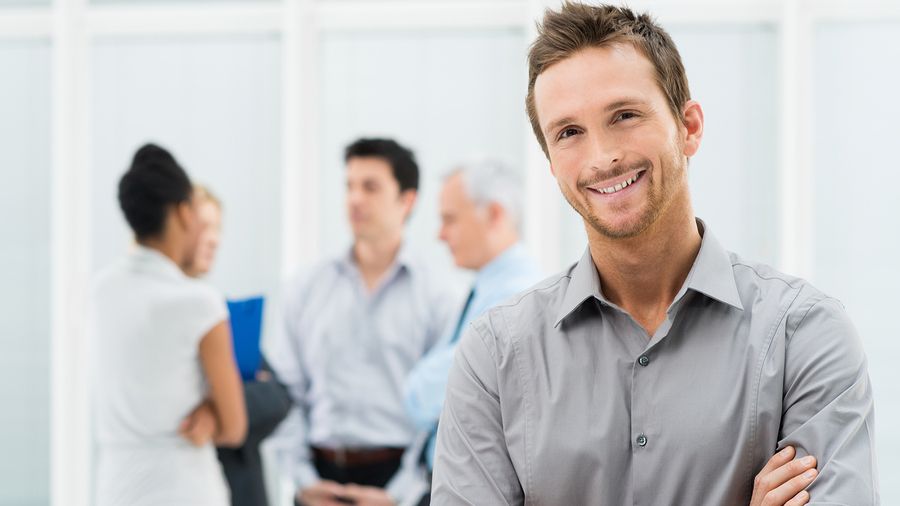 Patrick Imbardelli was the President and the CEO of The Pan Pacific Hotel Groups and one of the key persons to have contributed to its outstanding success in the market. He has been a inspirational guide and mentor to the staff of the this hotel chain and this is why they are eager to serve their guests and make them happy in the process.
Patrick also has successfully managed the global operations of the PPHG chain of hotels. There are 12 global locations of this hotel group and each one of them is known for their exceptional service and customer orientation. This chain of hotels believes in making the guest feel like he is at home despite being away from home. In fact, thanks to Patrick's inspirational guidance, this hotel chain has received a number of global awards.
When it comes to the expansion of business operations and its development, Patrick has an eye for perfection. He is a successful business analyst and takes pride in studying the hospitality market in depth. Till date all the business strategies he has devised for the PPGH hotel chain has been a success. His business analytical skills and defined vision has helped the Group to progress in all directions.
Patrick also believes in leading by example and this makes him widely revered and respected not only by peers but his subordinates as well. He says that it is easy to boss people around and make them obey you however they will not be passionate about their job. Employees should also be taken care of if you wish to make a positive difference. This is why he with his amazing interpersonal skills has successfully groomed hotel management aspirants to give their best to their work. The results have been evident. All the 12 global locations of the PPHG chain of hotels have done remarkably well.
Patrick is not only a busy hotel management professional working all day. He is deeply into charitable activities and believes in giving back to society. He works for the upliftment of disadvantaged and underprivileged children. Even in this domain his services have been recognized and awarded. Partick is a kind and compassionate human being and this is the reason why he is a success with people both in the personal and professional levels. Patrick Imbardelli is a true leader and a good human being at the same time- rare qualities you find in the world today!