There are only really two ways for normal people to recover data off damaged devices. First method is to run preinstalled recovery programs on the device, and the other is to get a third-party software to salvage lost files. There is no single universal tool out there to recover data off any device, unfortunately. You'll have to use device-specific tools. A data recovery program for an iPhone won't work on a PC, for example. Don't be discouraged if you recently broke your smartphone or your laptop. Your data is not necessarily lost forever. Read ahead to find out how you might be able to save your important documents, photos, music or anything else.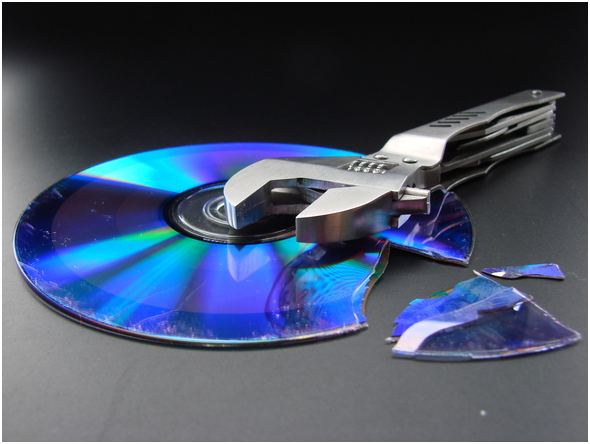 Recovering data from USB flash drives
Pen drives have become an ubiquitous backup storage device for data files on smartphones or cameras. Despite what users might think, data may not be completely safe inside a flash drive. Sometimes accidents happen, and flash storage can suffer from data loss. Pen drives don't come with an operating system to return your files back to you, so you will have to either try googling "USB data recovery Sydney," or get software that can san salvage files. Note that any data recovery software will not work on your flash storage, so you'll need one specially designed to recover files from flash drives like GetData or Recuva. Beware that some recovery software can rescue only certain types of files, like .doc or JPEG, while others, mp3 for example, might be left out.
Getting files off dead SD Cards
There's nothing more horrifying than an SD card dying on you, as they are the most likely to contain precious photos and video files from your smartphone. Do not format the SD card on the first go as you can permanently lose your files. It may be tempting to declare your SD card a goner right away, but do try a different card reader on someone else's computer. Try on at least two other card readers before you go on to recover data. Failing that test means it's time to employ a recovery tool. Try a freeware program like Zero Assumption Recovery (ZAR), which is excellent for salvaging photo files. ZAR mainly works on Windows operating systems, and depending on the version you have, you might need to disable firewall settings to let the tool run. Alternatively, you can purchase software like EaseUS Free Data Recovery, Disk Digger (this can even recover deleted files) or Card Recovery, which is a wonderful recovery tool but only works for image files.
Remember that SD Cards are notoriously unstable and are highly prone to physical damage; therefore constantly back up your data in a safe place to avoid the hassle of data recovery.
Retrieve data from corrupted hard drives
Computer hard drives tend to contain most of our long-term storage data, so it's a true tragedy when one goes bust. Data recovery isn't necessary if the hard disk was partitioned to keep personal files separate from system files that can get corrupted. Otherwise, you can either take your hard disk to a repair shop and ask someone there to recover your files, or you can buy software yourself to salvage the data yourself.  First, you can try removing your hard drive and, using a universal USB drive adapter, plug it into a second computer and see if your personal files load, and if they do, just save them on an external storage device.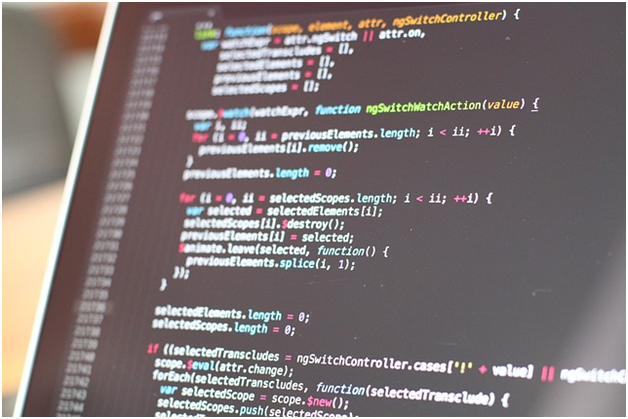 Next, if the first option fails, you'll need to determine what kind of damage is keeping your hard disk from working—mechanical or logical. Mechanical failure means there's something physically broken that is keeping your hard disk from functioning. This scenario can only be fixed by an expert with highly-specialized tools. A logical failure means something's wrong with the operating system files that keep your hard disk from booting up and working as usual. This is the best case scenario. You can easily run data recovery programs like TestDisk or PhotoRec on your busted drive (both tools work on Windows, Mac and Linux systems). Restoration and Undelete Plus are also good tools, but are sadly only available for Windows at the moment.
Gleaning lost, corrupted or damaged files from devices that have gone belly up is tiresome work. Avoid this worst case scenario by routinely backing up your data to an external storage device, a cloud drive, or preferably both. Don't think that your electronics are going to last forever and plan ahead accordingly.