Advancement in technology has made a lot of changes in our daily lives. The changes are felt from all walks of life, career-wise, socially, personally, etc. This improvement in technology has brought great effects even in the buying and selling of business. Every segment in a business has an impact in the development in technology in one way or another. Technology plays a great role in running of any kind of business. Communication platforms have also made many changes due to the improvement in technology. It is now possible to share details easily.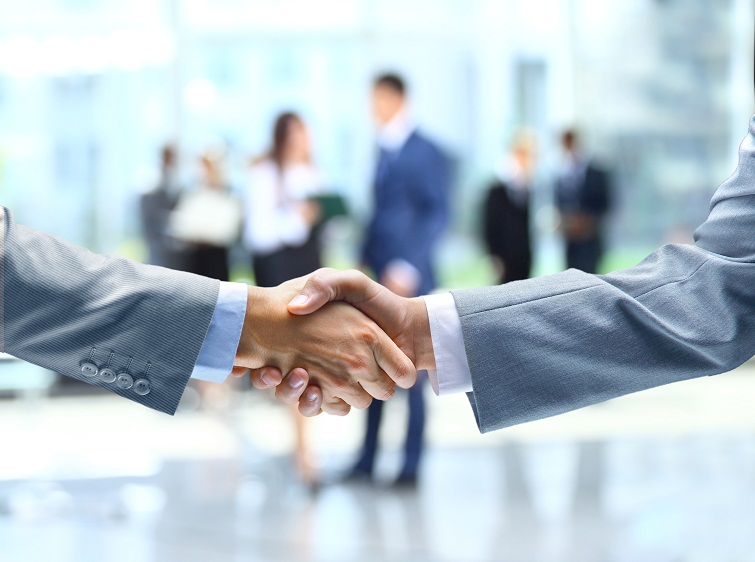 Buying and selling a business in the modern days can't be complete without having to post the business information on the online platforms. Selling a business in Canada, it is advisable to list your business with a local website as it will ensure that you get qualified leads. These online platforms have served as an avenue for the buyers and sellers to interact as well as share their views. The change in the way online business exchange has also brought changes in the way acquisitions take place. Technology has closed the gap where you had to wait for response from prospective buyers after listing your business in print media because you can now check out qualified leads that maybe in the same business industry as yours. It helps to sell a business with ease.
This approach has created so many opportunities for both the buyers and the sellers as it has enabled faster communication thus integrating all things that maybe required closing the deal faster and in one place. For instance, if you are willing to sell your business which deals with online delivery portal, with logistics facilities, all that may be needed is to list your business in an online business market place and within a short period of time, you will start getting leads from prospective buyers. Unlike print media, online listings helps to easily manage all the procedures that maybe required in selling a business.
It is also easy to find online resources, at just a click of the mouse, that help greatly in getting the needed information in selling a business. There are there major steps that ought to be followed while selling a business. These steps are:
i. Pre-planning for a business sale: Depending on the preparations that you intend to make, pre-planning can last from a few days to number of months. The basic thing that needs to be done in this step is clearing any issue that may be related to all forms of business operations. These include financial, marketing, logistics, human resource department, etc. Having a strategic plan for the project that exit formalities is quite easy as you do not require a lot of time to complete these formalities. Many business owners, especially in the technology industry are planning for the exit also and pre-planning helps to bind up things more easily compared with other business owners who do not pre-plan.
ii. Process of selling: Once the pre-planning is carried out, there are several things that need to be taken care of. Some which include legal agreements as well as procedures of making payments and ownership transfer. This step literary involves selling of the business and it ought to be carried out diligently.
iii. Activities carried out after selling: Many businesses requires after-sale support and it is very important for business owners to understand the various parts of business from you. This part is paid separately from the amount paid during the sale and it requires time and effort.