Lawsuit funding is supposed to bridge the gap between a personal injury lawsuit plaintiff's immediate need for cash toward everyday living & medical expenses and the amount of time in terms of months or even years that would be taken for the settlement of the personal injury claim. Lawsuit funding is referred to as a special financial service that caters to the financial needs of the plaintiff, while he is waiting for settlement. As a plaintiff you may have several questions and you need to know the answers before applying for a lawsuit loan.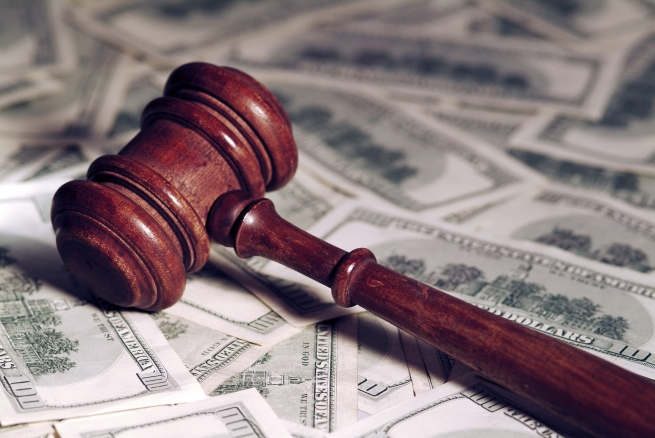 What Is the Waiting Time Involved?
First question that crops up in your mind is for how long you would need to wait for receiving a fair settlement against your personal injury claim. If more time is taken to repay your loan, it would become even more expensive as interest charges would be accumulating by the day. Talk to your attorney and get an idea about how long you would need to wait for getting your lawsuit settlement.
You should try to understand exactly how much time would be required for you to wait till you obtain your lawsuit funding. This is also, a vital question as you need cash at the earliest since you are faced with ever-rising medical bills, every day bills, emergency bills etc. that need to be taken care of immediately. The lawsuit funding companies generally give you a specific waiting time estimate.
What Are the Current Market Rates?
Find out the standard rates prevalent in the market today. You need to keep abreast with the current market trends and existing rates. Do not get hooked by shady companies and end up paying high fees and exorbitant rates. High interest rates and hefty fees are supposed to be the main shortcomings of this industry. This is because the rates are not guided by any federal regulation and lawsuit loan companies usually are free to take decisions regarding not only flat annual rate, but also monthly interest rate.
How to Choose the Best Lawsuit Funding Company?
You must remember to choose a reputed and reliable company. You must do a perfect homework. Do a lot of research. Look for companies that are trustworthy and have a goodwill and fantastic reputation in the industry. You could do adequate research online. Browse through various sites and go through reviews for professional advice and to get a perspective. It is also, a good idea to contact the company's previous clients. Verifying the facts relating to the efficiency and credibility of the company is a must before you get in touch with a company for lawsuit settlement loans.
Some Important Tips
Application Fees: You must ask the company representative exactly what are the application fees, if any. Most of the lawsuit settlement firms do not charge any application fees. But in case any company charges application fees, request them and see if the charges could be waived.
Negotiation: You must hire the services of an attorney for representing you in your personal injury settlement claim. You should consult your attorney, while opting for a lawsuit funding company. He should be guiding you and helping you all the way for negotiating the terms.
Interest Rates: You need to find out about the interest rates as well as compounding. If a firm talks about an interest rate of 5%, ask the company representative how often would the interest be compounded. This would be making a great difference ultimately when the final amount is calculated.
Is there a Cap: There are some firms that would stop adding fees or interest after a stipulated period of time.
Any Conflicts of Interest: Just ensure that there are no financial ties between the lender and the medical provider or even the lawyer representing your case.
Author bio: Jonathan Wohlgemuth is a well-qualified and experienced financial consultant. He specializes in lawsuit funding and advises his clients to check out the credibility of the lawsuit funding companies, before requesting loan application.