Contrary to what you may assume, artificial grass is brilliant for dogs… and their owners! Here's why.
Artificial grass is brilliant for dog-owners, ensuring less mess and maintenance. More importantly, however, it is also brilliant for dogs themselves, being safer, cleaner and more hygienic than real grass. It is no surprise that many feel artificial lawns make for happier dogs! Here are 7 reasons why artificial grass is brilliant for dogs and their owners, ensuring a safe and beautiful lawn to enjoy all year around:
No mess
Perhaps the most appealing aspect of an artificial lawn is the prospect of no mess. No more muddy paws to clean before letting your dog back into the house will cut down on work for you, but it will also make life easier for your pet, too, as they will have free reign. This doggie day care owner said that her artificial lawn made her pack of pooches much happier!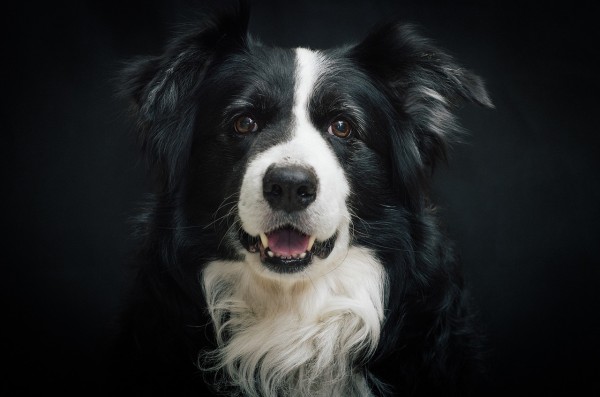 Artificial lawns always looks good
As all dog-owners know, dogs can wear grass down and dig it up, resulting in sparse, dry and muddy patches on your lawn. An artificial lawn, however, will maintain its perfect appearance, looking lush and green all year around. Your neighbours will be envious!
No more grass allergies
Many dogs have allergies to grass, with some breeds especially prone to pollen sensitivity. If left untreated, this can be very dangerous for dogs. With an artificial lawn this concern is eliminated, as the grass is completely pollen-free. Sometimes dogs eat or chew real grass, too, which can result in bugs and infections being picked up. With artificial grass, this risk is reduced.
Less danger for dogs
Dog owners have to be careful when using fertiliser or weed killer on their grass, as this can be dangerous for dogs. In addition, it's important to keep dogs away when mowing the lawn. With artificial grass these problems as solved, as there is no longer any need to treat or cut the grass. This means that you and your pets can enjoy your lawn, playing safely all year around!
Easy to clean
Artificial lawns are permeable, so can absorb and drain dog's urine in the same way that they process rain water. In addition, it is very easy to clean dog faeces from an artificial lawn. You can use cleaners to help with this, ensuring that the lawn stays clean and safe. Unlike real grass, dog mess will not stain or destroy artificial grass.
Non toxic
Contrary to some reports, artificial lawns are entirely non-toxic for both dogs and humans, meaning that safety is not a concern.
Happier owners – happier dogs!
As all dog-owners know, our furry friends love being around their owners and are sensitive to their moods. Less stress dealing with muddy footprints on the carpet or a freshly dug-up patch of lawn will make for happier owners and therefore happier dogs! In addition, many find that they spend far more time in the garden once they install an artificial lawn – meaning that your dog will get to spend more quality time outside with you.
Lee Tombs is the Founder of Artificial Grass Installers and has been installing fake grass for more than a decade. Lee and his team install artificial grass in all across Essex, London and Hertfordshire.