When looking into plant hire in Essex, it's essential that you run through the major considerations first. Whether it's a small domestic gardening job or a bigger project, making sure you have the right equipment, access, authorisation, expertise and hire company is essential. Just to reiterate these points, we've outlined them further here.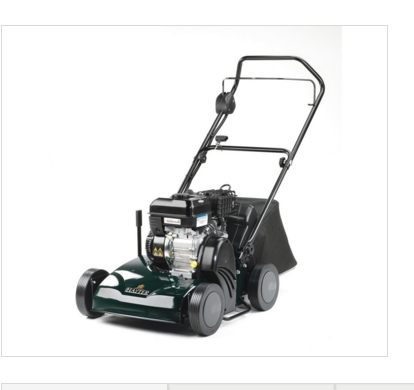 What Equipment Do I Need?
It's often the case that we have job to do and the equipment in mind with which to do it, but our first assumptions are not always spot on. When hiring plant equipment, it's important to know exactly what you need to accomplish and what the conditions of the site are. For example, if you're looking for an excavator, you'll need to choose between midi, mini or micro excavators. You might want the power of a midi but need the size of a micro. In this case, it's time to think of accessories. An experienced hire shop can help you select the right accessories to save costs and improve functionality and performance.
Can the Equipment Access My Site or Garden?
Another often overlooked condition is access. When hiring equipment, envisage and if necessary take measurements of the complete route to your site or garden from the road. Remember to factor in corners and their turning circles and any permission you may require to cross someone else's land. In some cases, even with relatively small equipment, it may be simpler to remove portions of your own boundary fencing than attempt to access more traditional routes.
Am I Legally Allowed to Operate the Machinery?
Some machinery, such as cherry pickers, will require the operator to hold a driver's licence. A standard licence usually extends up to around 3.5 tonnes of machinery, and an older pre-1994 licence will allow you to drive up to 7.5 tonnes. Make sure your licence is up to date and covers the machine you have in mind. If it doesn't, you'll need to find someone who is legally covered to operate the machinery or you'll need to hire a professional.
Can I Get Professional Assistance?
Whether you decide to hire a professional operator or carry out the work yourself, if you're not used to operating the machinery regularly, then seek out the assistance of a professional. If you're hoping to get the assistance of a friend, make sure the time when you hire the equipment is reserved for you. Otherwise, it can make sense to have a paid professional on site who can ensure you are using the equipment safety and efficiently.
Is the Hiring Company Reputable?
When researching options for plant hire in Essex, always bear in mind the reputation of the company. You'll want to be sure that the equipment will turn up on time, in good condition and ready to go. If there is any problem with the hire, you'll need to know that the problem will be fixed quickly. Most importantly, don't let inexperience and bad customer service eat into your project time.