Getting an approval for credit card processing can sometimes prove to be difficult for some businesses especially, if the business is not well planned or well manged. Sometimes, the nature of the business is so high risk that extra precautions need to be taken to protect all the parties involved. If you have a high risk business it is even more difficult to get a credit card processing service let alone one that can offer good terms. However, once you have taken the time and the effort to get such a service, then you need to do everything that you can to protect the service. Good management techniques should be adhered to so that you can stick to the rules and avoid risking your payment processing account, that you have worked so hard to acquire from being terminated. For example, if you have a high risk business, then you are most susceptible to high chargeback ratios and these should be kept as low as possible in order to avoid getting penalised by the payment processing provider. What can you do to protect your business from getting penalised in such a way? Below are some tips that can be very helpful to you.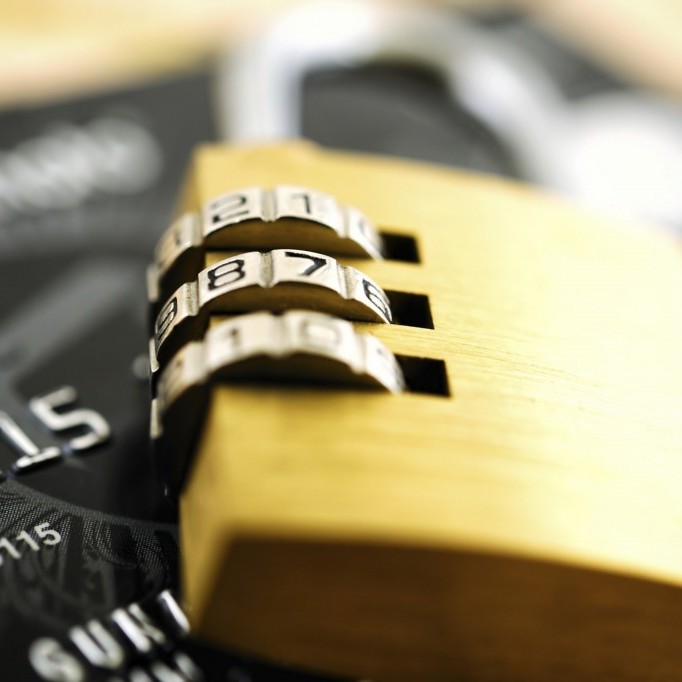 One of the first things that you should do if you want to protect your merchant accounts is to always have clear contact information for your business. Some business owners have the wrong notion that, if they make it difficult for their customers to contact them, then it will make it difficult for the customers to return goods and therefore ask for refunds. To the contrary, if a customer who has been only too happy to pay you for a product is not able to easily access the seller, then their red flags will be raised and they will initiate a charge back without putting too much effort to contact the seller. As such, it is very important to have clear contact information so that you can answer or attend to any issues that your customer may have and therefore avoid chargebacks. In essence, having clear contact information and having a phenomenal customer care service for your business is crucial and should be a basic requirement for your business, especially if you have a high risk business.
Due to the nature of high risk businesses you need to be able to respond as quickly as possible when any issues are raised, especially when it concerns a transaction. Usually, when a customer has an issue with a product or with a transaction they will sometimes directly contact their bank instead of the merchant in order to resolve the issue. When this happens the bank will contact the merchant for details about the transaction. If this happens, a high risk merchant account holder should be ready to immediately respond to the bank and give adequate information and documented proof about any issues that support their case.