If you have debt spread out across a number of credit card companies or loan providers, there is a lot to be said for consolidating your debt into one easy payment. This is a regular piece of advice that is provided by finance experts and professionals and it is definitely something that is well worth considering. Not enough people take their finances seriously enough but a failure to pay attention to your finances can cause a lot of trouble in the long run. This is why considering the benefits that can come from consolidating your debts is a very sensible idea.
You can pay at a lower rate of interest
One of the best reasons to consolidate all of your debts into one loan or debt comes with being able to pay off your debt at a lower rate of interest. You should look at the various debts that you have and consider the interest rate on them. Depending on the type of loan, you will find that there is an opportunity for you to obtain a lower rate of interest, which means that you will save money.
High levels of interest rates are a big factor in why people are unable to get out of debt, so it makes sense that you look for a more affordable rate of interest. Of course, if you have debt and a bad credit rating, you may find it difficult to obtain a lower rate of interest. If you suffer from bad credit, many traditional lenders will not be willing to provide you with a loan and some of your options will only provide a loan at a high rate of interest.
However, if you take out a guarantor loan, you will find that there is a chance to significantly reduce the amount of interest that you pay. As the guarantor is assuming the risk, and not the loan company, you will find that you can obtain a much more affordable rate of interest, and if this is lower than the rate of interest you are paying on your current loans, you should look into consolidating your loans.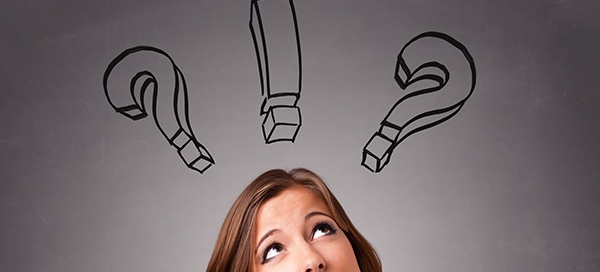 You can find a fixed term
Another very strong reason for choosing to consolidate your debt comes with the fact that you can find a fixed term for your rate of interest. This means that you can be confident about knowing what sum of money you need to pay. This is definitely a positive point because when it comes to getting your finances back in good shape, being able to plan ahead will make a big difference to getting control of your finances.
You only have to make one payment a month
If you have a number of debts, you will find that you need to make a number of payments per month. This requires a lot of work and it makes it more likely that you will forget a payment, which can lead to bigger problems. When you consolidate your debts, you will find that you only have one payment to make, which will make your life a lot easier. This means that you can focus on ensuring that you have enough money for this particular date.
You pay less money
The most obvious reason to consolidate your debts comes with the fact that you will pay less money every month. This means that you can do more with your money, which is always going to be of benefit. Consolidating your debt makes sense if it ensures that you can swap all of your existing debt into one debt and pay less money in paying it off.
You will also develop your credit rating
You should also find that paying off credit balances and loans will positively impact on your credit rating. This means that in the future you will be likely to find more attractive credit options. When you make your single payment every month, you will also find that you are able to improve your credit rating, which provides you with further reasons to consolidate your debt.
If you are in debt, the worst thing that you can do is sit back and hope that things will improve. If you want to get out of debt, you need to take action and consolidating your debt is an excellent way to make positive changes in your life.
Andrew Reilly is a freelance writer with a focus on news stories and consumer interest articles. He has been writing professionally for 9 years but has been writing for as long as he can care to remember. When Andrew isn't sat behind a laptop or researching a story, he will be found watching a gig or a game of football.