We all love the first snow fall of the year don't we. As winter arrives, we love to get cozy in the sofa and sip our coffee and relax. But as the temperature hits hard towards the bottom, are you all prepared to sit back and relax? With the freezing temperature, comes numerous problems in our surroundings and one of the annoying ones is our plumbing system. The brutal temperature can create chaos to the plumbing system if not taken immediate actions before the temperature falls because frozen water can destroy the pipelines.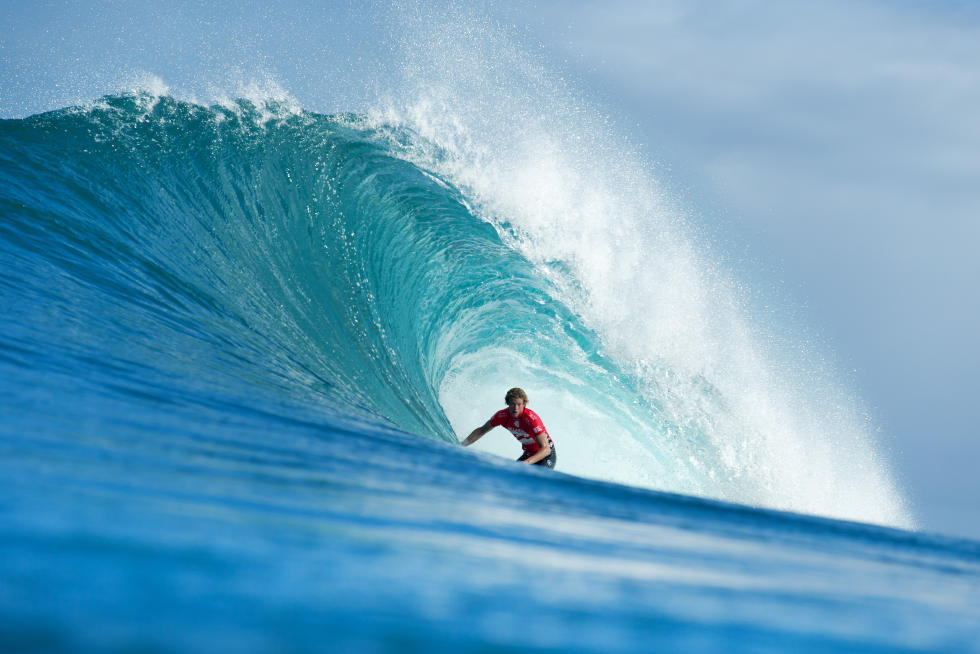 So, if you want to save yourself from your pipelines ditching you in that moment when least want it to, follow these simple tips and it can save you your time and money.
Know where your water main is
You need to know the water main so that you can immediately shut the water quickly before it water gets collected and ruins your furniture and property. One thing you need to keep in mind is whether or not you have maintained your pipelines well; you can always end up with a pipeline bursting. So, be prepared and know your mains.
Purchase foam tubes to protect your pipelines from freezing
As the temperature falls down, water inside the pipelines start freezing which causes it to expand and this result in pipelines to burst. So, to avoid such situation, you can wrap each un-insulated pipeline with a blanket of foam. This method is inexpensive and easy to install.
Fix all the pipeline leaks beforehand
Before the temperature starts to drop down, you need to search for all the pipeline leaks. Even the smallest of leaks can cause huge destructions in the freezing temperature. So, search for leaks, you may seek help of a plumber in San Diego to do that for you and then fix it for you.
Maintain your water heater or swamp cooler
Before the winter arrives, you may want to drain water from the water heater. It is also the right time to check for any maintenance needed such as checking for rust or changing pads and filters. Doing this will get you prepared for winter and you know beforehand on whether it needs to be replaced or not.
Proper insulation of the pump house
It is most important if you have a well. Make sure you insulate all the pipelines in the pump house and also arrange for a heat source that can maintain the temperature of the pump house above freezing temperature.
Disconnect all the outdoor hose and drain all shut off valves
If you want your garden hose to function properly next season, you need to disconnect all the outdoor hose. Drain the water and store them in a dry area to prevent them from freezing. Also, if you have shut off valves leading to some faucets outdoor, it is time to close them and drain water out of them as any faucets left outside untreated can cause major damage.