According to Matt McGee of Search Engine Land, a study found that SEO efforts are the number one source for leads for both B2B and B2C businesses, bringing in more leads for marketers than PPC and social media efforts. If this is true, then your health-related business that lives or dies based off the leads you're able to generate should absolutely be taking advantage of SEO tactics that can bring in more leads. To help you get more leads for your health industry business, here are three SEO tips for increasing your number of leads.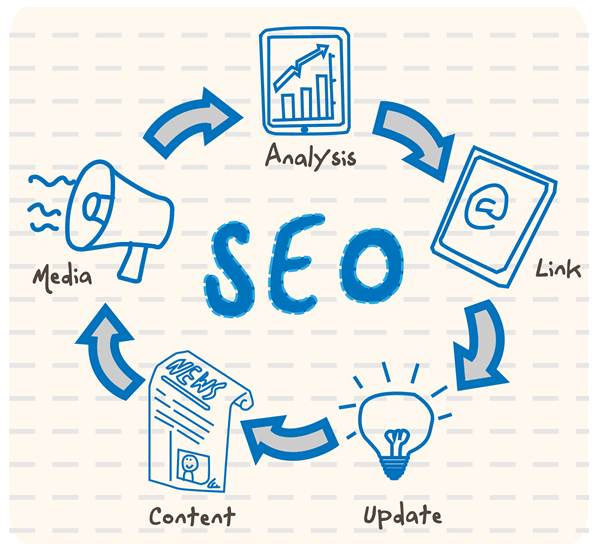 Sprinkle Your Site With Video Content
Adam Toren of Business.com shares that in order to get more leads from your website, you have to be more than just another website among the millions—you have to have a voice and a personality that your visitors can relate to, and the best way to accomplish this is through video content. Adding quality videos to your website will not only help your SEO and bring in more leads, but it can also drive conversions and increase trust with your customers, making video a must-have for your website.
Get Your Forms Functioning
Most lead generation sites know that having the right forms in the right places can be a huge driver for getting those leads, but what many online businesses don't know is just what you're including in your form that could be dissuading users from filling it out.
According to Marvin Russell of MySiteAuditor.com, your website visitors may skip your forms if they're too long, ask for too much personal information like a phone number, use words like "submit", or if you simply don't have enough forms to make filling them out easy. By ensuring that your forms are fully functional, meaning they not only work to get you the lead information you want but that they also are functional for your potential leads to fill out, you'll have a greater chance of getting more leads through your website.
Test and Tweak, Test and Tweak
When trying to figure out just what your health-concerned customers want from your lead generation site, nothing works better for cracking the code than running your own tests. If you're able to try a few things on your site for a while, track how successful they were, and then change it up a bit to see how those tweaks measured up, you'll always be that much closer to knowing just what formula works best for getting you the most leads. This process if known as A/B testing and can be a huge asset to your business and SEO efforts. Start small and work your way up to making the changes necessary to bring in the most leads possible to your website.
If getting leads is the number one focus of your online business, you can't afford to overlook the tips mentioned above. Consider implementing the above tips into your health website today to see the leads start rolling in.