Is your AC malfunctioning? Is it inefficient and incapable of blowing cold air? Does it feel like your home isn't as cool as it should be even after leaving the AC on for a while? If this is the case, then you need an AC repairman to fix, clean out and restore your air conditioning unit to full working condition.
Your air conditioning unit is an integral part of your home. Therefore, you should ensure that it's in top shape. However, we know that choosing an air conditioning repair technician can be a bit of an issue.
Gone are the days when all you had to do was look them up in the phone book, pick up the phone and call whoever catches your fancy, all without worrying if they would do subpar jobs.
Nowadays, you have to be very careful, so you don't end up paying for a service that isn't satisfactory. The following are things you should look out for when hiring an air conditioning repairman.
Experience and Skill
One of the very first things you want to look out for is an individual with experience. It's one thing to repair a small, portable unit. It's another thing to repair a central unit. This takes incredible skill, knowledge and experience.
The point is that you need a service whose technicians are highly skilled and familiar with your unit. Look for Environmental Protection Agency (EPA) certifications and other HVAC certifications.
This shows that even if they have been in business for a long time, they are still updated and familiar with the new AC technologies.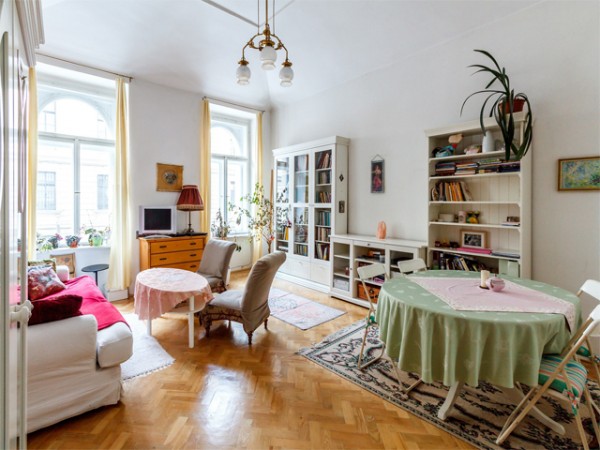 Offer of Warranty
One question you need to ask any repairman is how much warranty they are willing to give you after completing the project. This is how you can guarantee the quality of their work.
Barring routine maintenance and adherence to their instructions, all AC repairs should last at least 6 months. So, if they are giving you little or no warranty on their project, you should really look elsewhere.
You want to make sure that if anything happens to the AC after it's repaired, they can fix it without charging any extra costs.
Licensed and Bonded
AC repairs, as innocuous as they seem, also have their inherent risks. As with every technical job, you want to be sure that in the event of an accident or injury sustained on the job, you wouldn't have to pay the necessary medical bills.
Not just that, having an uninsured HVAC technician enter your home is dangerous as there is the risk of them stealing your prized possessions or even causing you and your family bodily harm. So, prevent that by asking them if they are licensed and insured.
All reputable AC companies have staff who are all licensed, insured and from clean backgrounds. When you hire a licensed and bonded HVAC professional, you're essentially saving yourself from a lot of possible troubles.
Availability of References
How do you know if someone is really good at what they say they do? Simply by confirming with their past and present clients. A good HVAC repairman will have a long list of references that you can talk to and verify the validity of their work.
References are a big part of all AC repairmen's resume. So, ask away. One more thing you could try is to check online for reviews of their service. Please note that not all AC repairmen will have reviews as they may not be internet savvy.
As a rule, however, make sure that you avoid any HVAC personnel with lots of negative reviews and claims of malpractice or shady dealings.
That's all there is to it. Lucky for you, Bob Heinmiller meets all these requirements and more. Get in touch with him at Bobheinmiller.com for all your AC repairs.
Oscar King is a homeowner and freelance writer who enjoys sharing articles and insight into cost effective home repairs. If you would like to learn more about Oscar, check out his Google+ profile.