Quadcopters for beginners
If you are planning to purchase the first quadcopter for yourself or your kid, then it's advisable to go through quadcopter reviews and essential information about flying drones appropriately so that they do not cause any discomfort to those around. As quadcopters have to be flown in air, they can be a cause of inconvenience for neighbors and other people. That is why people should be experienced at flying remote control flying vehicles so that they enjoy their gadgets with peace of mind.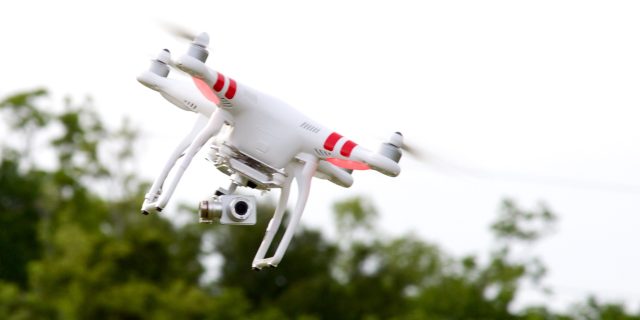 Tips for beginners
If you have not experienced flying a drone before, then you must take your time to read the following tips to get the knowledge for flying quadcopters properly.
Always fly when the sun is at your back to avoid getting the rays directly in your eyes as they are source of distraction.
Make sure that the drone is always in front of your eyes
Always choose to play in large fields and parks so that the chances if damage to others' property and belongings is minimized
Instructions at flying-drones.expert tell us that if the sight of the drone is lost, cut the throttle immediately.
If the drone is crashed in a field or park, chances of damage are less likely but if the gadget crashes in a neighborhood, make sure you reach the crashing point and look for any damages caused by the drone.
Try to avoid falling in an invert position as it may cause damage to the motors.
Make sure you take some time to relax between the flights as fatigue may cause distraction.
Make sure you lubricate the gadget after at least thirty flights.
Play for some time and let the motors cool down as heating up may cause harm to the mechanism.
When playing indoors, always clean the gadget after use as hair and tiny threads may get tangled inside the motors causing it to break down.
Even the best quadcopter with camera is prone to risks and must be cleaned after every use to keep the camera and motor in order.
Careful instructions:
People are often seen asking about what is the best quadcopter. Every quadcopter even the best ones can be damaged if not used properly. Always fly carefully respecting others' privacy and avoid flying in public places and residential areas. Remember that quadcopters are gadgets after all and can be damaged easily if proper instructions are not followed.
Daniel Monroe has been an editor of Flying-Drones.Expert since 2012. Blogging about quadcopters, drones since 2010