Are you planning to buy smartphone? You must have decided about the budget for the phone. Wouldn't it be better if you could see all the phones available within a budget? You need to look for all affordable smartphone offers. If you could choose the right offer, you can get your favorite phone at a discounted rate. If you are lucky, you can also get a high-range phone within your affordability. So, you mustn't miss your chance to check all the phones that are available within your budget! But how can you do so? Read on to know more…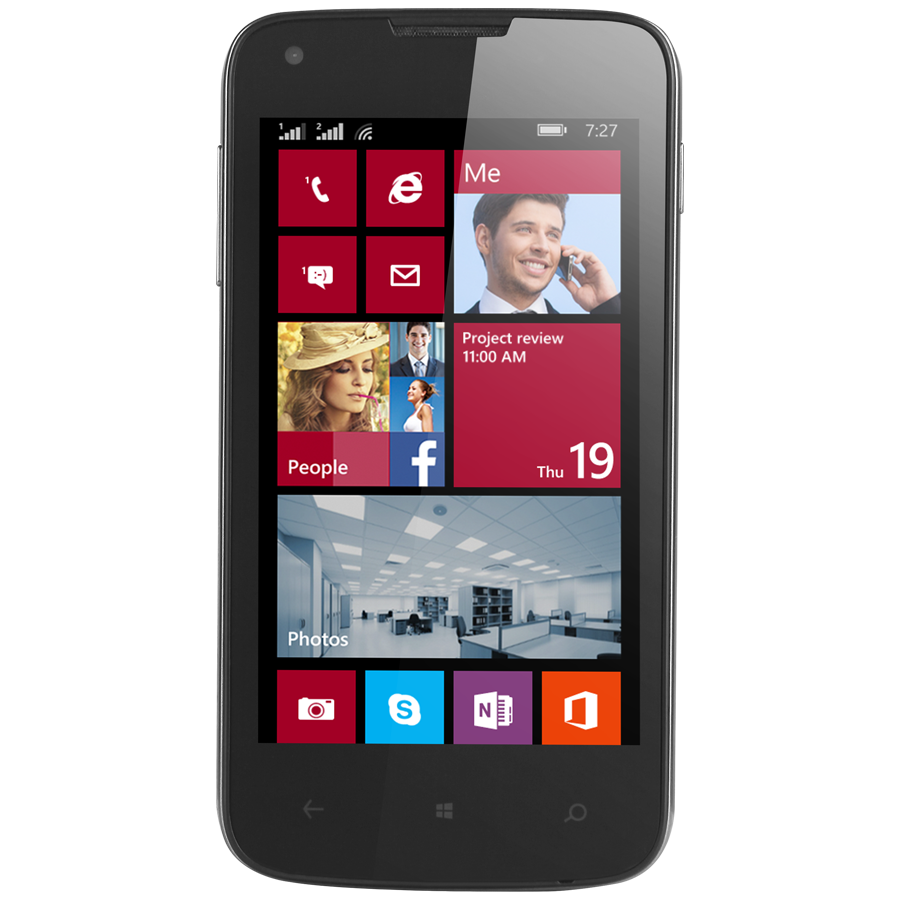 Choosing the right operating system
Today, the smartphone market is dominated mainly by three operation systems – Android, iOS, and Windows. However, it is true that the variety that you will get in terms of display size, design, price, and functionality. Android is an open operating system, thus allowing you to customize the keyboard, the widgets, and do more with it. Intuitive design, improved multitasking, and easier access to all the important apps and settings are some of the things that you get with the latest updates from Android. You can also get phones of all types of budget for this operating system.
iOS is  the operating system that is exclusively for the Apple devices. If you are an Apple fan and want to stick to an iPhone, you must keep your budget high. Apple devices are generally costlier than the Android smartphones. When you are buying an iPhone, you need to look for affordable smartphone offers to make sure that you get your iPhone at the cheapest rates.
In addition to Android and iOS, you can also choose Blackberry or Windows. Each of the operating systems of the smartphones has different functionalities and features. So, make a well-thought-out choice.
Another thing that matters while choosing smartphones is the screen size. Small-sized screens are for a compact view. However, many people want larger screens with better resolutions. Large canvases of smartphones are good for gaming and for reading e-books. However, from small, to medium, to large – different screen sizes have different utilities.
The screen size of the device matters. However, it is more important to consider the screen resolution too. You must remember that there are loads of benefits of choosing a smartphone with a good resolution. It will give you the best picture and video experiences. You should consider the color quality, brightness, and viewing angle of the phone while buying.
You should also consider the design or the look of the smartphone that you are buying. The device should look smart in your hand. Moreover, it should have a uni-body design, which is the latest trend after the launch of iPhone. There are many brands of smartphones available in the market. However, you need to consider the reputation of the brand you are choosing. The functionality of the phone should be good. Moreover, the camera matters. You need to check whether the camera quality and sound quality of the phone is good before buying. Whatever you buy should be worth the money spent. Start your hunt for affordable smartphone offers carefully.