A logo is not only the signature of your company, but it also drives the buying desire in the customers and decides your marketplace and market representation. Although common people do not understand the psychology of logo designing, their shapes and colors, however, they are definitely influenced by the messages of the logo, this is why they buy Nike when they want something elegant and Puma when they want elegance in funky colors and modern styles.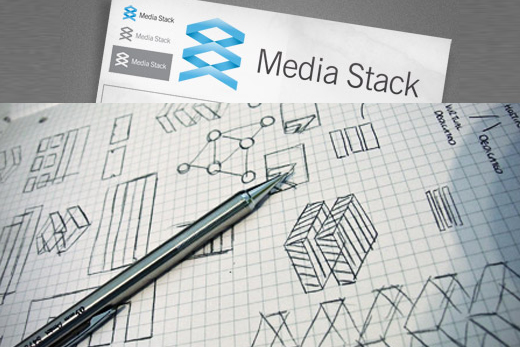 Here are some techniques of TheLogoNow which you must use in basic designing of every logo.
Technique 01 – Logo Rules
Remember the logo design rules of TheLogoNow. The rules of logo design states that your logo must be;
Simple
Easy to remember
Enduring
Multidimensional
Communicating
Persuading
Technique 02 – Process Establishment
Discover the client demands. Ask questions, including the plan of project, goals, target audience, products and services, ideal customers, competitors, products against competitors and the main business idea etc.
Discover the industry demands. Discover what the industry is already offering, the demands of the industry audience and the future of competition.
Discover the application of the logo i.e. where it will be used. Most of the times, you need to develop a multidimensional logo which covers almost all audience types. Such logos are developed for the companies which advertise their name through business cards, banners, hoardings, television, newspapers, magazines and brochures etc.
Technique 03 – Sketch, Sketch and Sketch Your Logo
Don't rely on the first sketch you just made. It might not deliver the message which it will deliver after getting transformed. Sketch every idea that comes to your mind regarding the logo. Leave the sketches and think in a different direction. Sketch again. Pick the best sketches and select one or two according to your understanding. Refine your final work.
Technique 04 – Analysis
TheLogoNow recommends you to analyze your logo whether your logo design company fulfills the basic demands or not. Also check its potential to become a brand identity. Seek the communication level of the logo and make changes if required. This type of assessment is technical, not conceptual.
Technique 05 – Pricing
The price of your logo is based on the conception and efforts of the logo design company to develop the logo. Try to keep the price section 'negotiable' when taking the contract. However, if you are placing your design in some competition, then you will have your logo price before taking the project.