After her mother died leaving a £486,000 inheritance to animal charities, Heather Ilott decided to take the matter to court. The court of appeal the court has now deemed it fair to award Ilott with one third of the estate.
Why she was excluded from the will
After eloping with her boyfriend at the age of 17, Heather Ilott was never forgiven by her mother, and therefore not included in the will. Then in 2004 when Melita Jackson died she left her entire estate to animal charities, an estate that was worth £486,000.
As well as leaving her daughter out of the will, Mrs Jackson wrote a "spiteful" note with instructions to fight any attempts made by Heather to stake a claim on the inheritance. The note played a role in overturning her mother's will, as it demonstrated her 'unreasonable, capricious and harsh' personality.
It's now ironic that Heather's husband, the man who came between her and her mother all those years ago, will now benefit from the inheritance she left behind.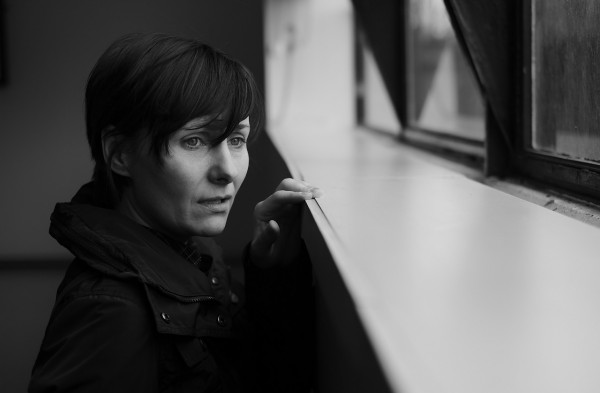 Could this prove to be a landmark ruling?
This case could be could play a key role in dramatic changes concerning inheritances. Writing a will has always been a secure way to make sure everything will be in order when you're gone, but this case has just gone against that. It's quite possible that this ruling could heavily impact people's rights when deciding whom they want to leave their money to.
Experts say you are still able to disinherit your children, but you will have to give further explanation of how you are connected to the person inheriting your money, and why they are receiving it. This means it will be easier for disinherited children who are adults to challenge a parent's will, and claim large sums of money.
The rights of the intended inheritors
Mrs Jackson intended her estate to be left to the RSPCA, RSPB and the Blue Cross. All of which contested the claim, and then were all left 'surprised and disappointed' by the ruling. Their solicitor said that it was 'a worrying decision for anyone who values the freedom to choose who will receive their property when they die'.
Throughout the appeal Mrs Jackson was criticised for not making 'reasonable provisions' for her daughter in the will. The senior judges took Mrs Ilotts living situation into account, and as a mother of five they decided her needs as a human being were the priority.
We live in a society where it is becoming increasingly difficult to build a nest egg, and this coupled with a reduction in marriage and increasingly disconected families, we can expect to see more cases in the future of children fighting for their right to the family inheritance. Fortunately, legal assistance is available for when a family inheritance is disputed.
This case could well be looked back on as the tipping point for how wills and inheritance are dealt with. People who are safe in the knowledge that their will was unarguable, may now have to reconsider their options.
Peter Collins is a director at LFC Risk and Insurance, an Essex company that provides business and individuals with bespoke insurance and risk management solutions.