So you've finally come up with the perfect idea for a new business. It may be product-centered. It may be service-centered. But it most definitely is something you're passionate about, and you would consider adjusting your life to promote.  The question is, what next?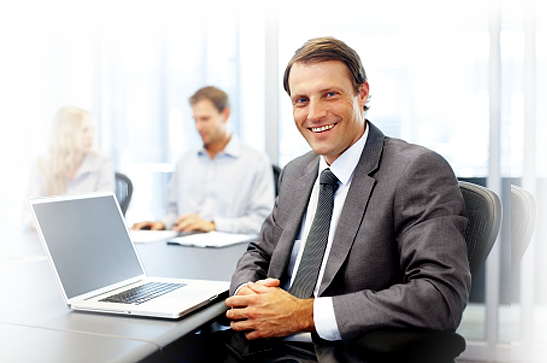 To help you overcome this mental hurdle and start your new business off on the right foot, follow these five simple tips – always begin with a thorough business plan, be sure to have a plan and contacts ready for any litigation circumstances, talk to a trusted financial advisor during the planning process, do research about similar businesses, and understand that there will be a lot of failure along the line.
Always Begin With a Business Plan    
Creating a business plan is going to be the foundation of any new business process. The first suggestion you will always come across when your research the idea of new business ideas is that you must, must, must find a way to organize your thoughts into ta business plan structure. Not only does it focus your mind on details you may not have considered before, it also forces you to put these details in order in a way that is logically presentable.
Have a Plan for Litigation Circumstances  
Business litigation is an interesting animal, and is just esoteric enough that it's hard for a single person new to the business world to understand. So, as you approach the business world with your idea, contact a law firm that specializes in business litigation. Even a short conversation with the right lawyers will give you a much better idea of what you're in for. In addition, they will give you helpful information about such topics as patents, copyright, and trademark issues.
Talk To a Trusted Financial Advisor
No matter how good your business idea, there's nowhere to go without the money backing it. To that end, talk to a financial advisor to find out how much money ( www.moneyreview.com.au ) you would need to begin and how much you would need to continue the process once things were up and running. This is where talk of bank loans becomes extremely important.
Do Exhaustive Research for Similar Businesses
Find out if there are similar businesses to your idea out there. If you're making a product, do exhaustive research. Is something similar available now? Was something similar available in the past?
Understand that Failure Is a Part of the Process   
Failure is one of the most natural parts of the business adventure. If you plan on smooth sailing from the get-go, you're probably deluding yourself. Expect bumps in the road, and they won't seem so awful when you do begin to hit them