Shopping online for products and all the other things has become a rage now days.  Online shopping is not only convenient but economical too, plus daily deals on products makes the shopping much more exciting. Consumer being the ultimate winner gets the best deals on grocery, bill payments and other things. Today, when most of us are enjoying the  treat of online shopping, there is a segment of people who are still stuck at shopping in markets. This segment of people doesn't  trust the online mode of transaction and also the quality of the products, but trust us in today's time buying things online is the smartest way of shopping.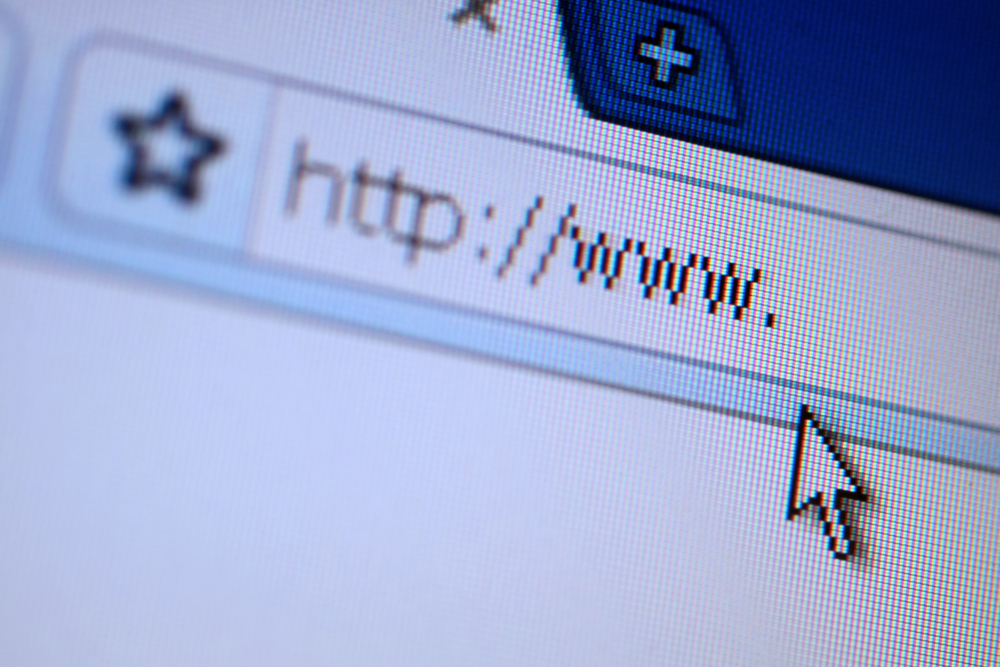 Here are some ground realities that will convince you to shop online:
Money saver:  Buying products could bring a big relief to your pocket, as the products online are much cheaper and also come with great deals as well. So buy one get one free and heavily discounted rates can cut down on your shopping bill and also on the entire list of products. Daily Deals and Discount Coupons sites can also work wonders.

Time saver: Working professionals either men or women, who don't get time for themselves can indulge in some retail therapy buying shopping online.  Most of us who lead a busy life and don't get much time to actually go out and shop for grocery, household products, vegetables and other things can simply log on and shop hassle free. Working women, who are left with no time can make their lives easier by shopping online, all one has to do is to click and shop. Cut vegetables to cooked food, apparel, fashion accessories, services, one can get anything and everything online.
Everything for everybody: Shopping online comes with many advantages, apart from endless variety of products one can buy things as per their budget. Be it giving a new look to yourself or to your house or just anything, e-commerce portals offer products for every budget and that too on discounted rates and with best deals.
No wait for annual sales:  While shopping online, one doesn't have to wait for annual sales and festivals to get  deals in India now. E-tailer run flash sales and discount coupons to build consumer base and one gets best deals without waiting for sales or anything. Even if you have missed out on a deal on a particular website, you can get the same deal or better on another website without any hassles.