It's never the easiest decision to make when you're trying to decide where to invest your money on the long list of options that the Stock market provides.  Time has shown that there are no guarantees when it comes to the NASDAQ, but a little information on what seems to be trending can go a long way for your portfolio.  Here are a few of the top rated stock investments for the current year on Wall Street.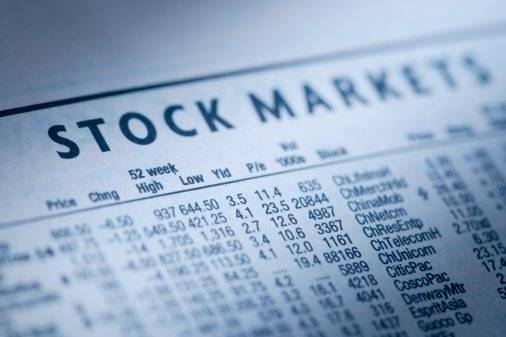 Diplomat Pharmacy (DPLO)
Diplomat Pharmacy is an independent specialty pharmacy that is aimed towards the needs of chronic patients.  Chronic diseases require very expensive and intensive drug therapies.  Sometimes a patient's yearly costs can add up to over a hundred thousand dollars for one patient.  Specialty drugs have proven to be the fastest growing part of the pharmaceutical honey pot.  Medicine is a billion dollar industry.  There's not too many ways you can go wrong when you're investing in something that everyone will need at one point in their lives.  
AMC Networks (AMCX)
The good news about investing in AMC networks is that they are due to release a new spinoff of the Walking Dead in August.  The new show, entitled Fear the Walking Dead, has been sold to streaming network HULU and will be distributed internationally, instead of going through a partner company.  These changes have huge potential for growth financially.  Expanding one of their top grossing shows to the international market, will help AMC Networks to blow up in the near future (in a positive way, of course).  Expect to see good things out of this company in the next five years.  
Google (GOOG)
Just two years ago, in 2013, Google had an amazing year financially.  The next year, they faced some issues, but Google has the lockdown on several different industries.  Mobile phones, online videos, travel, search engines, and even home automation.  There isn't a company out there that serves quite as many purposes as Google.  Due to their less than ideal year last year, the stock prices have gone down, but you can never count Google out of the mix.  They will bounce back, and you will definitely have some room to make a few bucks.
Consumer Portfolio Services (CPSS)
This is a specialty finance company.  They basically buy out the extra cars from auto dealers and disperse them to smaller dealer lots to be sold.  They also provide financing for the less than perfect credit score applicant.  This company makes it possible for people to buy vehicles that might not otherwise be approved for the necessary financing to make the purchase.  There's usually a high interest rate, but that's the price you pay for life's mistakes.