Android tablets are fun to play games on. It is a thing about games that the bigger the screen, the better the experience is. It is due to the reason that graphics are pretty prominent on big screens. Plus, when you play games on which you need to do precise tapping, it becomes a lot easier. Some games are fun to play on android but some only run good on tablets. Here are top 7 of them.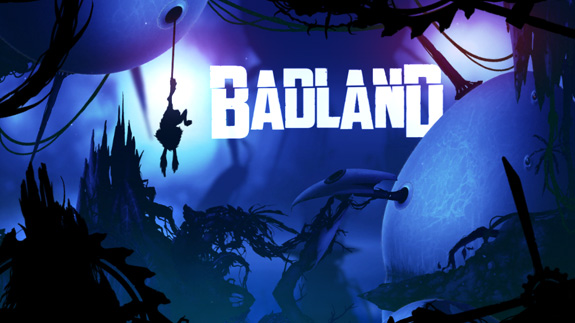 BADLAND
It is a gorgeous game with perfect design. Also, the game is really addictive. You need to play through a maze containing obstacles and need to keep the pace. If you do not keep up, you lose. There are more than 100 levels of this game. The large screen of your tablet makes it absolutely enjoyable and you can kill some time without getting bored.
Clash of Clans
This is the world's most popular strategy game that is free and is the first choice of tablet users. The graphics do not enhance when the screen gets bigger but the precise dragging and tapping can be easily tackled on tablets.
Dead Trigger 2
It is a game that features very amazing graphics and translates fantastically to the large screens. The game has controls that are easy. It can be played in the best way on tablets. The controls are convenient and the game has an addictive story. The game is updated frequently to give you the best experience.
Heartstone Heroes of Warcraft
This game can be described as if it is purely made for tablet. In this game, you can build decks, duel with other players and you can play some missions that are single player. Everything you do in the game is synced to Battle.net account that gets automatically. This is due to the reason that the game can be played on computer too. The game is very popular.
Injustice: Gods Among Us
This game is one of the best fighting games that you can play on Android. The game features extensive cast from DC comics that you use to play against other DC heroes. The gameplay is not hard to understand. Now, you just have to build teams consisting of three and collect cards if characters in this game. The game is truly the best DC comic game available on Android tablets and features realistic graphics.
Shardlands
It is a great adventure game and makes you solve puzzles, deal with the monsters and solve mysteries of alien world. The graphics of this game are good. You need to master the goals in order to play hard levels; otherwise it is a very user-friendly game.
The Wolf Among Us
It is one of the most popular games. The game is all about finding the killer of fairy take characters. It can be considered as a thriller game. The genre cannot be found much in Android games.You can find more such technology related articles here on this technology newspaper.