Babies are a gift by themselves. Their pure and honest actions are a sight of amusement and satisfaction. A bay has the unique ability to hold the attention of many people all at once. Welcoming these little newbies in a wonderful way is always the best way to accept their coming and what can be better than to shower them with loads of gifts and love.
Gifting options can be difficult to decide no matter how simple they sound. If you are planning on deciding a gift for a child then you can keep in line with the trend to choose gender specific gifts for children. You can always get creative with gifting options as per you choice like personalized baby gift baskets for boys.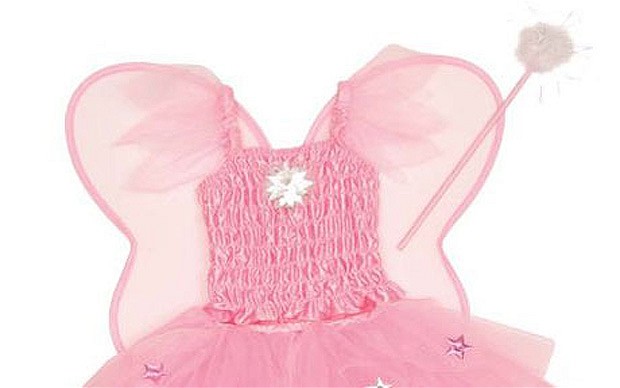 For a baby girl, you can choose toys specifically in the shade of pink as it is considered to be the colour for girls. Your gift of toys could be developmental toys like rattles and harmless carrier toys that influence the habit of grasping in small children. Your choice of toys can also include stuffed toys that are soft in texture and have attractive colours, to grab the child's attention. Go for pacifiers with specific message on them such as, 'Daddy's Girl' that makes an impact. You can also go for a pink coloured bib set for the girl child that will be very useful in daily use. Clothing such as frocks and middies will be great gift option for a girl and can be picked out in shades other than pink as well which is best personalized baby clothes idea. You can also go for cute hair accessories such as clips and rubber bands in various colours for use on the baby's hair. These gifts are great for girl child and will surely be liked by them.
For a baby boy, you can choose from toys such as cars and stuffed toys that can keep him entertained while he is playing with them. The toys should be such that the child can accompany them to any place that he goes. A thoughtful piece of furniture for baby boys such as motion swings, rocking chairs, and bouncers can be excellent gifts for boys. You can get specific blue coloured clothes for the boy such as knickers and t-shirts. Blue is considered to be the colour for boys. You can gift the baby boy an illustrated book which can help him develop motor skills. Customised shoes or hats with the baby names are another excellent gift for him.
If you have to gift something for twins, then consider a customised pillow set for them, each with the name of the twin. Custom dresses or colour specific dresses for the kids are another option. If jewellery is an option, you can gift a unique pendant to each of them with a special inscribing on them. A motion chair for two is also a good gift for both the babies. Customised wall hangings or lockets with inscriptions or your personal message on them also makes for a good gift for twin babies.